West Virginia Finally Reaches COVID-19 Partial Vaccination Number | Newspaper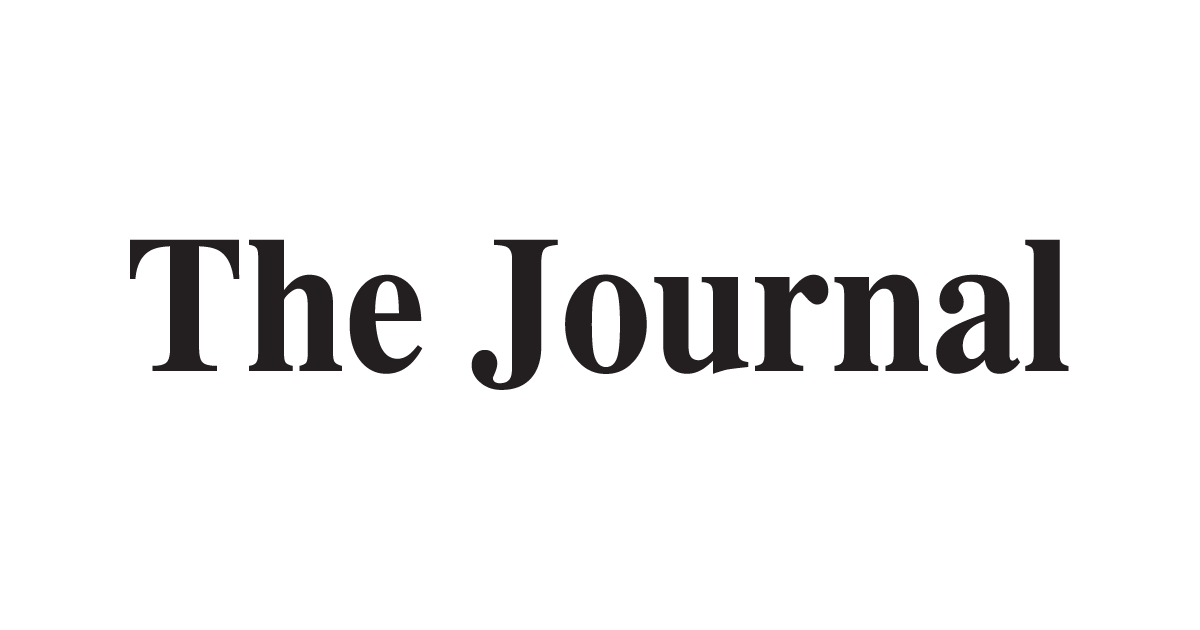 CHARLESTON – It took almost 25 days, but West Virginia finally met a target set by Governor Jim Justice for receiving at least one injection of a COVID-19 vaccine.
According to the Department of Health and Human Resources, nearly 67% of the state's eligible population aged 12 and older has at least one injection of the two-dose Pfizer and Moderna COVID-19 vaccines.
Justice had set a goal of achieving a partial vaccination percentage of 65% by June 20, the state's 158th anniversary. Only 62.4% of the state's population had received a first dose of the vaccine before the state's anniversary.
"Do you remember that number we were trying so hard to reach?" We really, really tried to get there before our state anniversary… we didn't quite get there, "Justice said Tuesday during his coronavirus briefing at the State Capitol Building. "We are 66.8% of all people in West Virginia aged 12 and over who have received their first injection. "
As of last week, the state had more than one million West Virginia people with at least one dose of a COVID-19 vaccine. As of Tuesday, more than 88.7% of people aged 65 and over are partially vaccinated. Among people aged 50 and over, the percentage of partial vaccination is over 81%.
Justice announced last week that state health officials are setting new targets for partial vaccine rates. The state wants to reach 90% for those 65 and over and 85% for those 50 and over.
"We're going to change it again," Justice said.
According to the DHHR's coronavirus dashboard update Tuesday, there are 971 active COVID-19 cases in the state. Active cases fell to a low of 882 on Friday, rose to 1,006 on Saturday, and fell back to a high of 900. The County Alert System map shows 49 counties in green, five counties in yellow, and just one county, McDowell, Golden.
Even though the number of active cases remains low, hospitalizations have increased from 62 hospitalizations seven days ago to 80 hospitalizations on Tuesday. The use of intensive care beds increased from 22 to 39 during the same period. Deaths from COVID-19 remain low, with five deaths since Friday, or one death per day.
State health officials continue to monitor the Delta / India variant, although the number has declined slightly – from 18 cases on Friday to 17 cases on Monday, remaining at 17 cases on Tuesday. Dr Clay Marsh, the state's coronavirus czar, has said he expects the Delta variant to replace the UK variant as the dominant form of COVID-19 in the state. While all available vaccines are effective in blocking infection or serious illnesses caused by the Delta variant, it is more contagious and could wreak havoc in communities with low vaccination rates.
"Now is the time for all of us to pay attention to what is coming," said Marsh. "It's now the most common form of COVID-19 in the United States… it's a different virus and when we look at those affected, it's the people who haven't been vaccinated. "
Steven Allen Adams can be contacted at sadams@newsandsentinel.com.