Take part in the Maple 100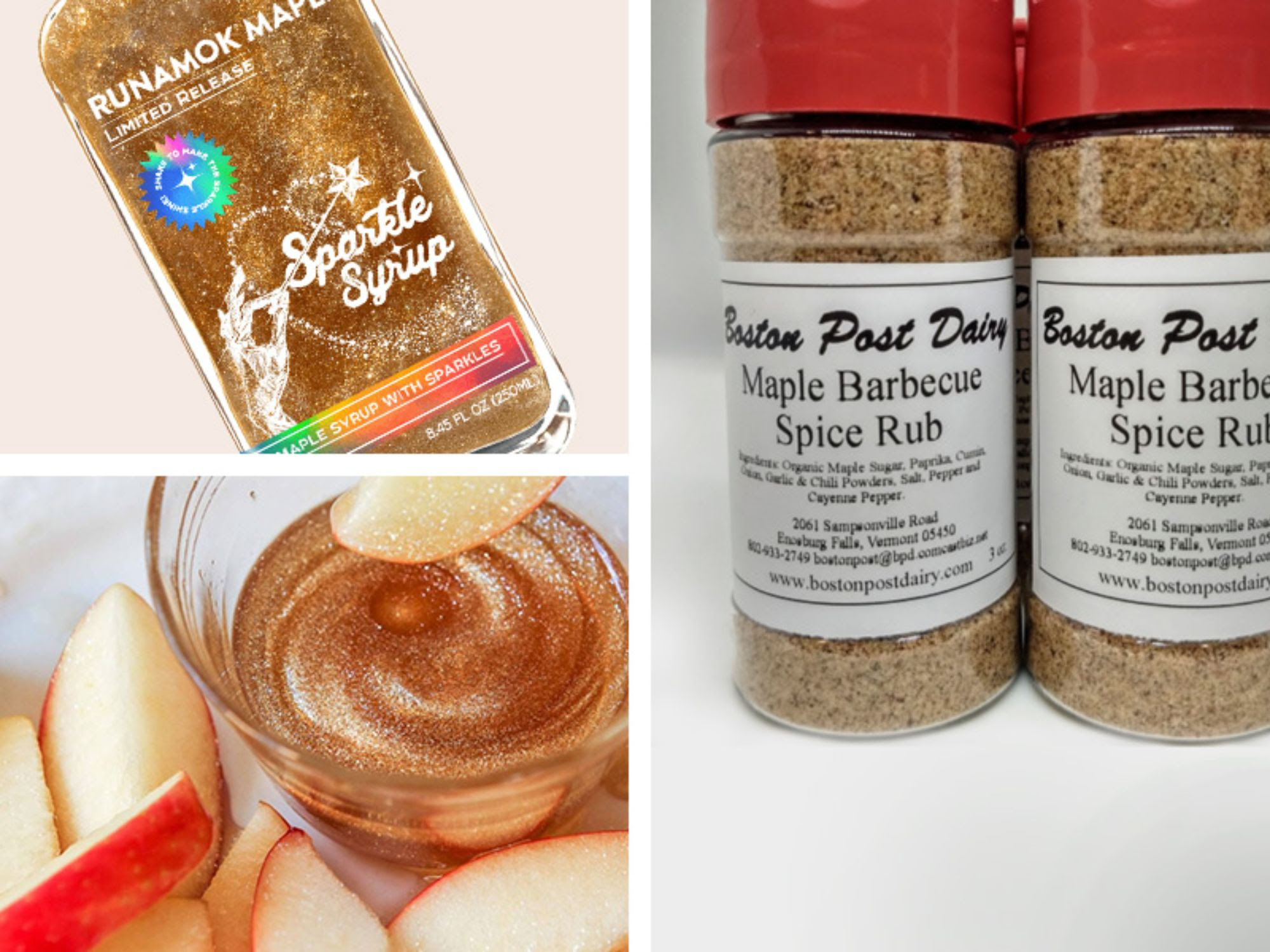 Vermont Agency of Agriculture Food & Markets We are looking for farms, food companies, candy stores, restaurants, breweries, accommodation partners, producer associations, food system organizations, recreation, tourism partners and more to participate in a fall celebration of Maple from September 15 to October 15. 2021. This is your chance to get creative and help us showcase the many uses of Vermont maple!
The Vermont Maple 100 is an annual month-long promotion that showcases hundreds of maple-inspired activities, adventures and products. This fall, join the Vermont Agency of Agriculture in celebrating theMaple 100, in partnership with Vermont Tourism and organizations across the state, to promote events, specialty products and learning resources that allow Vermonters and visitors to discover new ways to enjoy Vermont's sweetest treat.
Participation is free and there are endless options for getting involved. Tell us what you want to do! Need some inspiration?Check out the 10 best moments from last year!
Dairy Experience Forum
Join dairy innovators from across the country for this year's Dairy Experience Virtual Forum. Discover new perspectives on the consumer experience and opportunities to increase sales of dairy products nationally and globally. Discover new ideas for moving the dairy industry forward through innovation and collaboration at this five-hour event. Free for dairy farmers, $ 35 for industry.
Event date: July 13
VSFA Annual Meeting
Join the Vermont Specialty Foods Association for their virtual annual spring meeting. This 2.5 hour event will feature a keynote speaker from King Arthur Baking Company, two informative presentations on cost of production and social media, and a valuable opportunity for companies to connect with each other while learning ways to maintain, develop and manage their operations.
Event date: June 9, 1 p.m. to 3:30 p.m.
Recovery bridging subsidies
The VT Agency for Trade and Community Development Economic Recovery Bridge program provides financial assistance to businesses that have not received state and federal funding due to eligibility constraints and to businesses that may show continued loss. of income due to the COVID-19 pandemic. Eligible businesses must be domiciled and have their principal place of business in Vermont. Funding will be provided on a first come, first served basis.
Opening of applications: June 7
Grants for urban agriculture and innovation
The United States Department of Agriculture (USDA) has announced the availability of grants of up to $ 4 million to support the development of urban agriculture and innovative production projects. There are two categories under the Competitive Grant Opportunity for Urban Agriculture and Innovative Production (UAIP): planning projects and implementation projects. The maximum grant for each grant category is $ 500,000 and $ 300,000 respectively.
Registration deadline: July 30