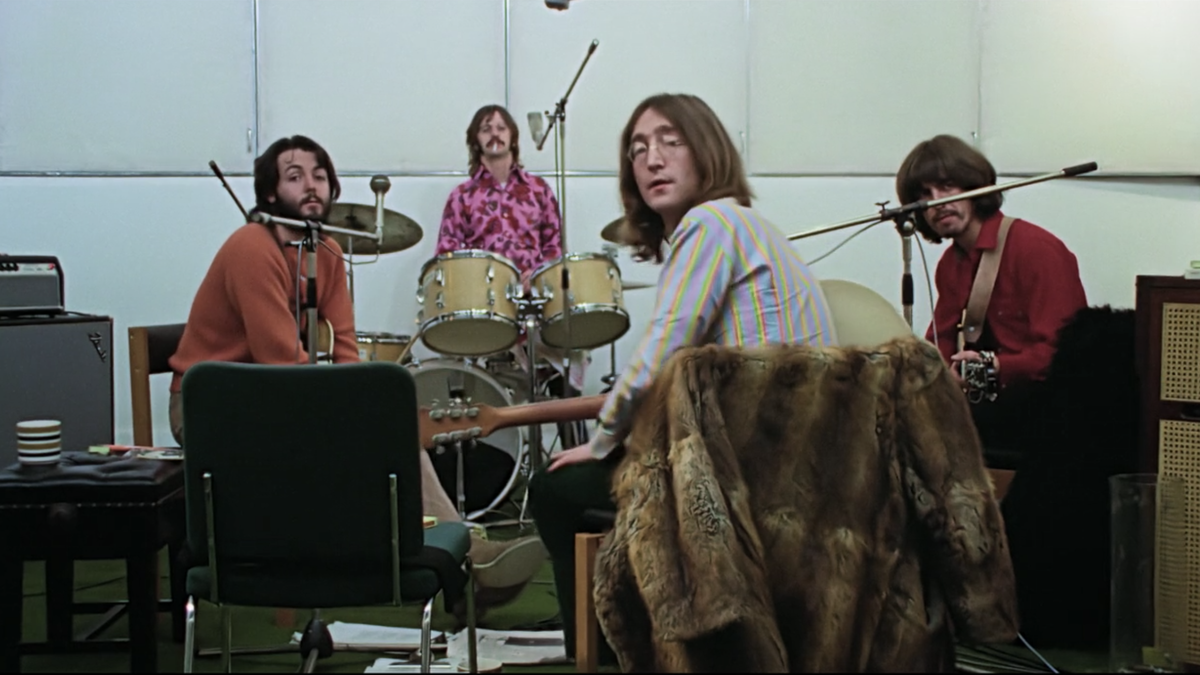 T Magazine's Top Picks of the Week
Binge this week: "The Beatles: Get Back"
More than the rise of a group, it is the story of the breakup of a group that everyone clings to. The most acrimonious will become the stuff of legends. If The Beatles are the greatest group, as many who lived through the heyday of Beatlemania believe, then what better breakup than their falling out. Peter Jackson's latest documentary offering aims to put an end to that. What stands out is the remarkable fondness the four legendary Liverpool guys have for each other, even as they creatively part ways and a magical chemistry that has given the world a catalog of timeless classics.
Watch this week: "Yesterday"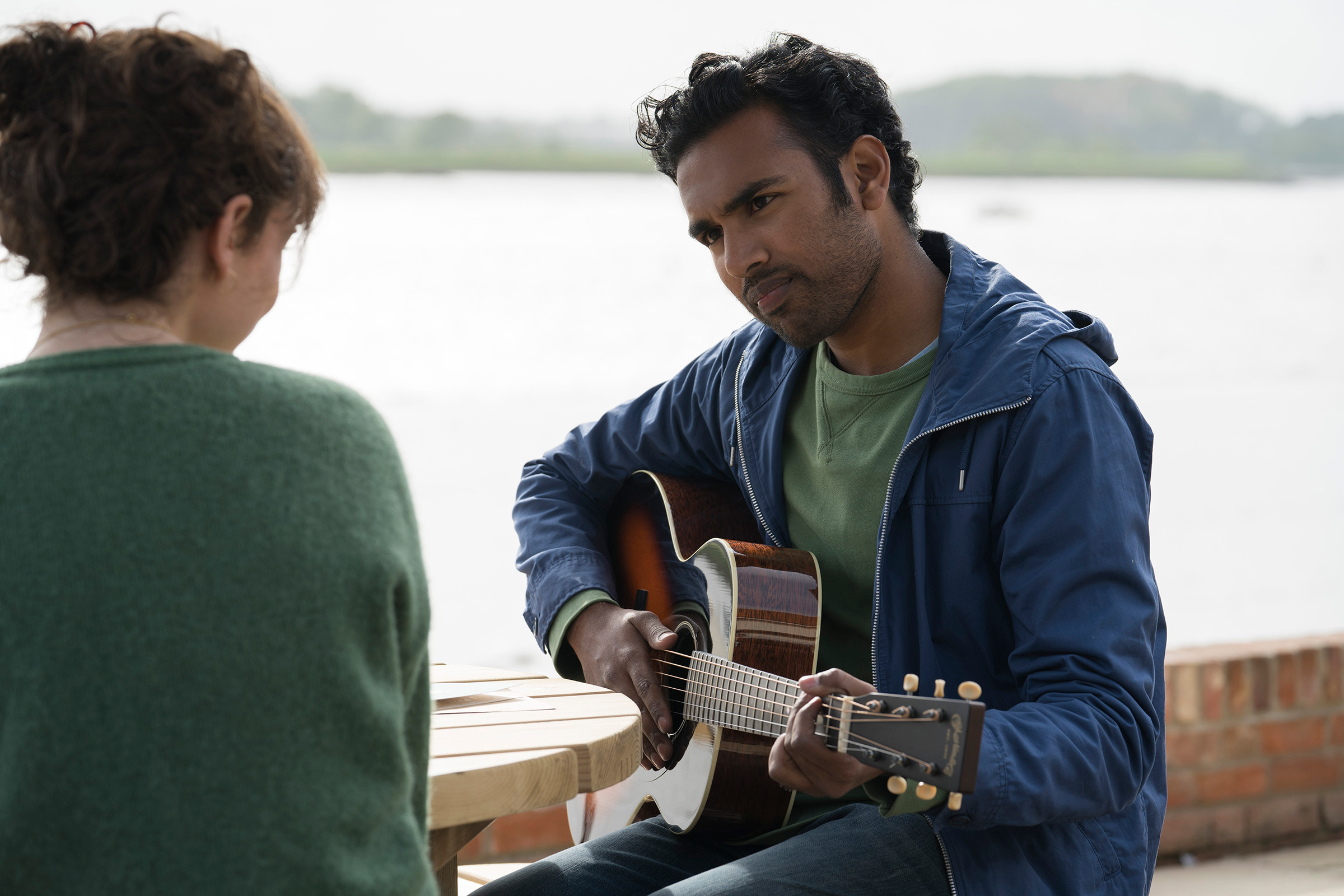 In the tradition of the new wave of Beatlemania, what better place to revisit than the musical 2019 Yesterday. Directed by Danny Boyle of Trainspotting and Slumdog Millionaire celebrity, the film hopes to answer an epic question that perhaps no one has dared to ask: If The Beatles never existed, would their songs be as cherished as we know them? We may never know the real answer (thankfully), but Yesterday showcases the undying appeal of The Beatles – with help from Ed Sheeran. Starring Himesh Patel and Lily James, the film also explores the pressures of instant fame as well as the peculiarities of parallel universes.
To read this week: "Pills, Powder, and Smoke"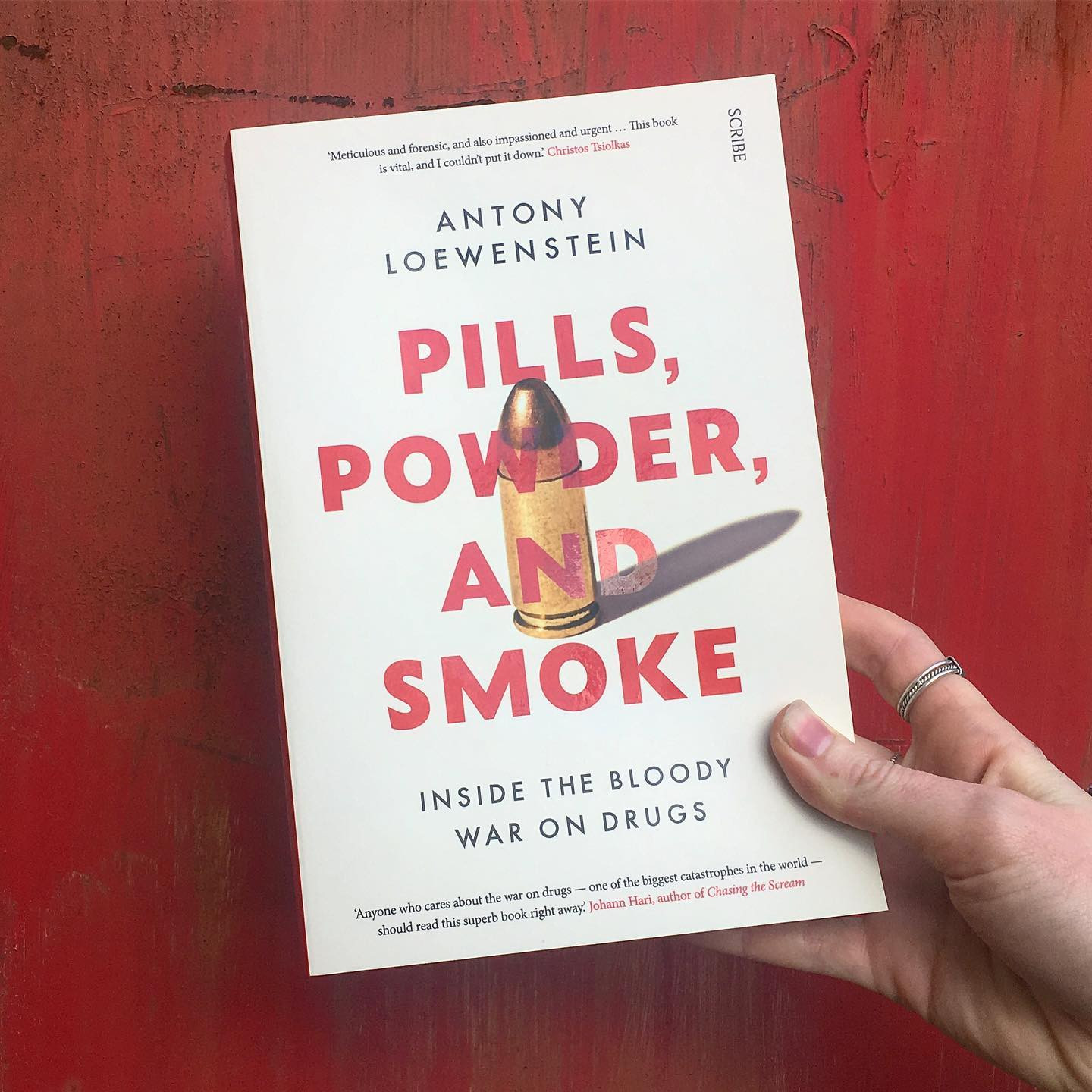 Released last year, Antony Loewenstein's book, Pills, powder and smoke: inside the endless bloody war on drugs is a detailed investigation of the individuals, officials, activists and traffickers caught up in the West's long war on drugs. Why this book is particularly fascinating is Loewenstein's coverage of the war on drugs from front lines across the world, from London to remote African villages. This insightful account reveals how the War on Drugs went beyond its original objectives and that its agenda has nothing to do with ending drug use or addiction, but rather with control of markets, territory and communities. people.
Listen to this week: 'Dil Kay Isharay'
Yes, we can take a break from the Beatles now. Instead, let's give one of our own local guys a shout out. A new generation of young singers seems to be emerging in Pakistan. Among them is the young and talented Taha G with his moving lyrics and catchy rhythms. The Karachi-based singer whose music was inspired by his own past experiences released his latest song, Dil Kay Isharay last month. The song, posted with a music video (available on Youtube) is an upbeat love song that's perfect for those idyllic winter walks.
Do you have something to add to the story? Share it in the comments below.