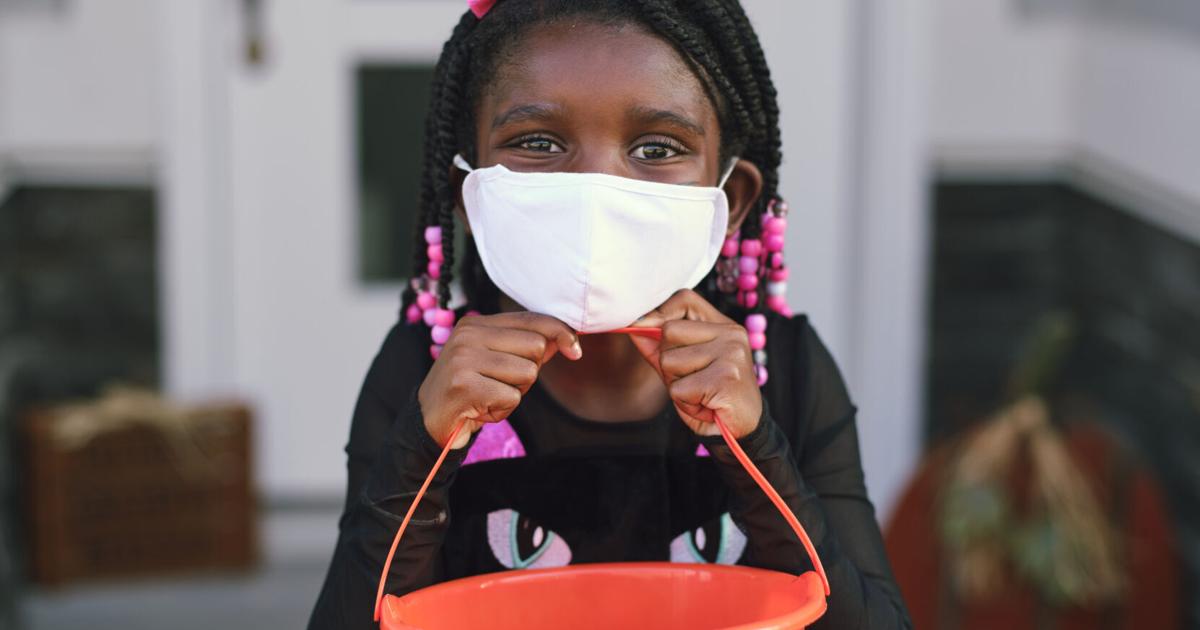 Storybook Island's Safe Halloween Event Returns To Rapid City With Two Time Options | Brand Avenue Studios
As Halloween approaches, Storybook Island's Safe N Sweet Trick N Treat returns on October 30 for a seventh year. Children in the Rapid City area can once again experience a safe, confined alternative to treat on the island at 1301 Sheridan Lake Road.
Storybook Island, founded in 1959 by Merle Gunderson and the Rotary Clubs of Rapid City, is a Rapid City attraction with over 100 storytelling and fairy tale sets, many of which are interactive.
The annual Halloween event is so popular that Storybook Island has added a second session. Families can choose between 2 p.m. to 5 p.m. or 6 p.m. to 9 p.m. Organizers hope having two time slots will help cut long lines.
"In the past, queues required about two hours of waiting," said Jackie Laws, executive director of Storybook Island.
Participants can also avoid the queues by purchasing their tickets in advance for delivery by mail.
"That's good," Laws said of receiving tickets in the mail. "It helps them skip the line, but they can also pay at the door." Presale tickets offer VIP-type access so you can bypass the long line, she added.
To order admission tickets by mail, at a cost of $ 3 per person, call Storybook Island at 605.342.6357. Orders must be placed before October 20 to ensure delivery by October 30.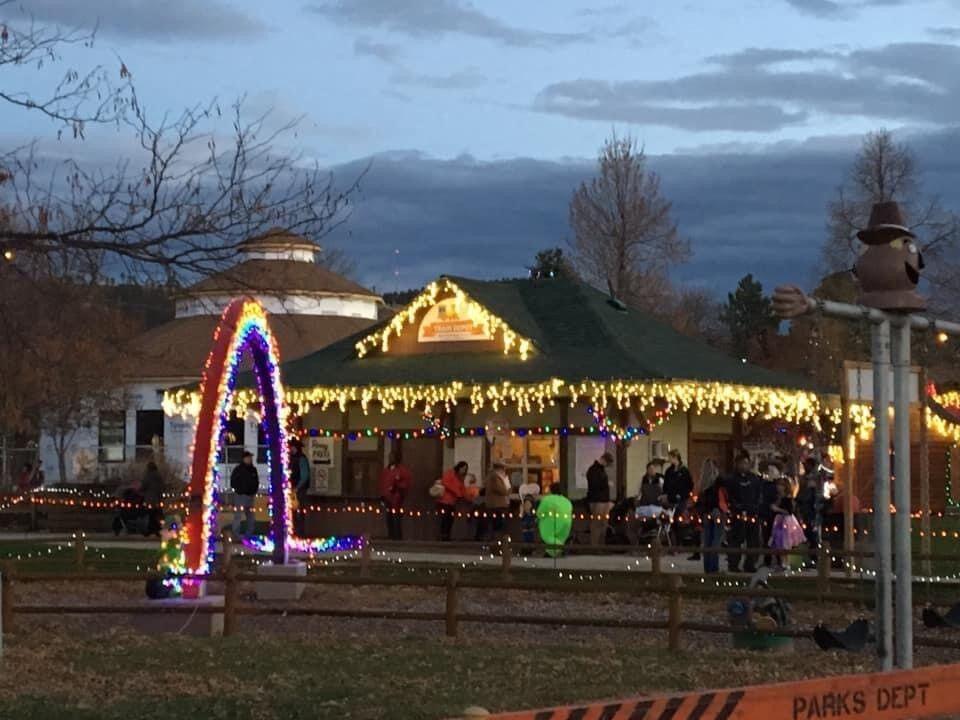 Peace of mind event
Safe N Sweet Trick N Treat gives parents peace of mind because only people with children can attend and because they know that the treats their children receive will be safe.
"It's a safe place to make a treat or a spell, and everyone will be dressed," Laws said.
While Storybook Island has closed for the season, it will reopen for Safe N Sweet Trick N Treat with train and carousel rides. "They are always the favorites," Laws said. Tickets for each trip are $ 3 per person.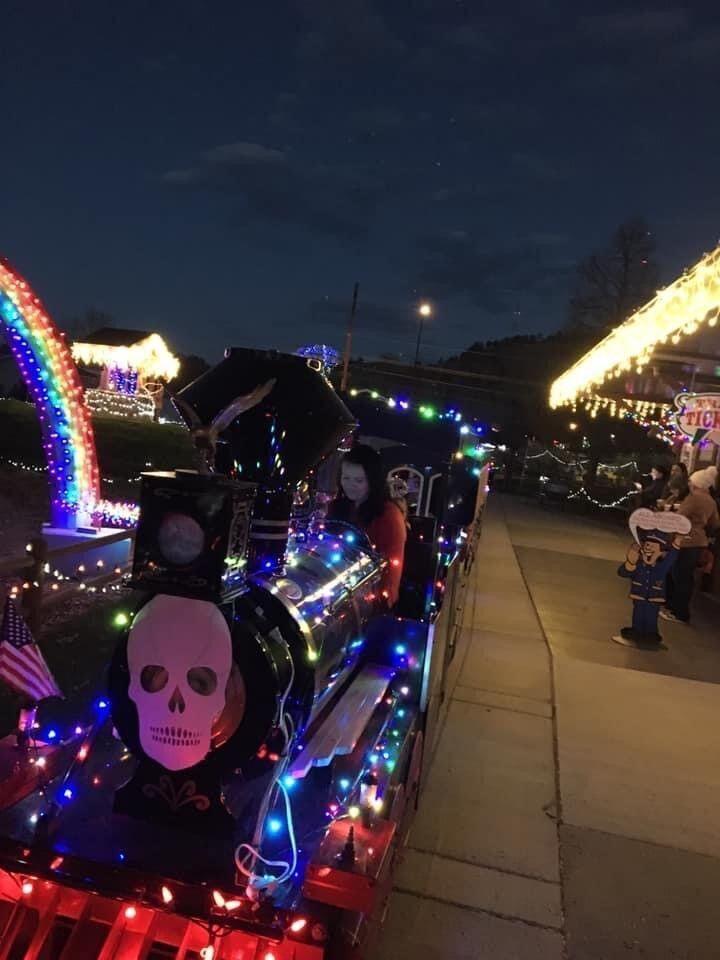 This year, attendees can also purchase cake pops and milkshakes served in a Storybook Island Safe N Sweet souvenir mug.
Nightmare before christmas
The turnout for Safe N Sweet Trick N Treat is always good, but the numbers depend on the weather, Laws said. "We had 2,000 to 6,000 people," she said.
The event has a bit of a movie theme.
"Because the park is so big and we have to start putting Christmas lights in September, when we decided to have an event for Halloween, we decided to do our version of 'Nightmare Before Christmas'," he said. said Laws. "That way the park is decorated and Halloween decorations are incorporated.
"We also have Jack Skellington and his girlfriend, Sally, from 'Nightmare Before Christmas', dressed in the park as well."
15 candy stops
Participants follow a path with 15 candy stops, Laws said. Children receive around 50 candies when they walk to the end of the path.
The event is a "huge fundraiser" and helps keep entry to Storybook Island free through the summer, Laws said.
"Halloween is my favorite," Laws said. "It's a lot of fun. There is no better weekend fun in October than Safe N Sweet Trick N Treat.
This content was produced by Brand Ave. Studios. News and editorial services played no role in its creation or posting. Brand Ave. Studios connects advertisers with a targeted audience through engaging content programs, from concept to production and distribution. For more information, contact sales@brandavestudios.com.