Royal expert reveals sad royal tradition Kate and William finally broke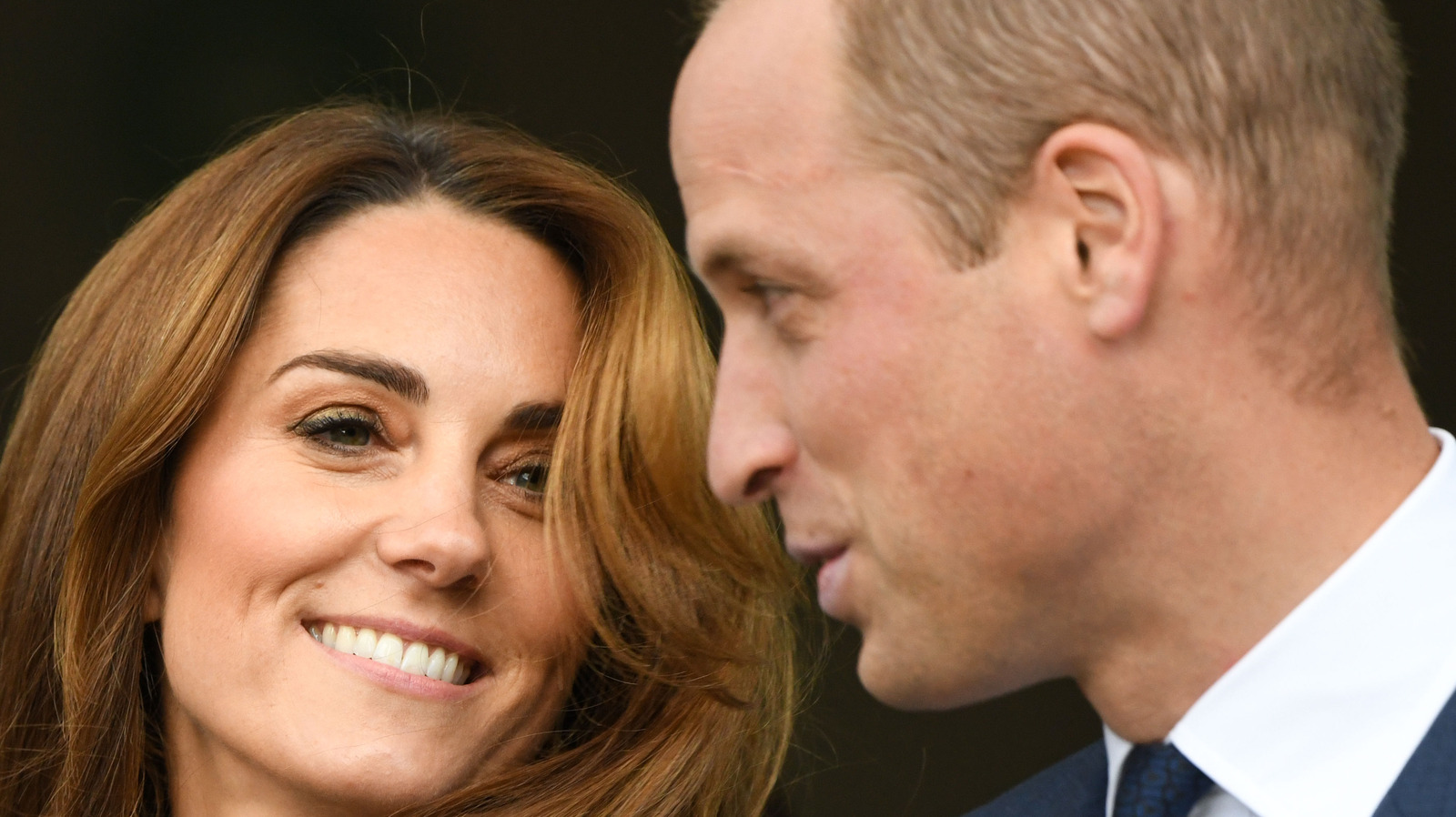 The fact that Kate Middleton and Prince William appear to be as in love with each other now as they were when they married 10 years ago is at odds with the relationship Prince Charles shared with Princess Diana. The older royal couple's romance was beset by challenges and ended in tragedy (via People). It wasn't just Charles and Diana who struggled either.
Royal historian and "Battle of Brothers" author Robert Lacey noted that "the House of Windsor has an appalling record of marital failure." Lacey has widely credited Kate (described as an "empathetic middle-class stranger") for helping William "break the cycle". It doesn't hurt that the couple can turn to Kate's parents, who have been married for over 41 years.
William and Kate's former private secretary Jamie Lowther-Pinkerton has explained why they're basically the ultimate couple in royal power. William brings an understanding of the institution and Kate provides a "pragmatic awareness of what it's like to come from a decent, down-to-earth family".
It's not just their royal connections that make them enviable. Lacey also noted to People that the couple are dedicated parents who aim to help each of their children (Prince George, Princess Charlotte and Prince Louis) live meaningful lives. Hopefully, the example they set will help their children turn House of Windsor's record into a record of marital success in the future.