Rapunzel joins the brawl in tangled new SINoALICE update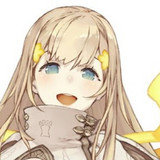 A new fairytale fighter has joined the dark world of SINoALICE! Yoko TaroThe hit mobile game has released Rapunzel to global servers, adding it to a roster that already includes storytelling companions like Snow White, Princess Kaguya, and (of course) Alice in Wonderland.
In SINoALICE, you collect and equip a team of fictional characters and lead them through the library, where they battle monsters (and against each other) for the power to resurrect and meet their respective author. Rapunzel, voiced by Akane Fujita (Sagiri Izumi in Eromanga Sensei) joined the fight, seeking to resuscitate the Brothers Grimm and "get along" with them.
Rapunzel is now available as a Cleric: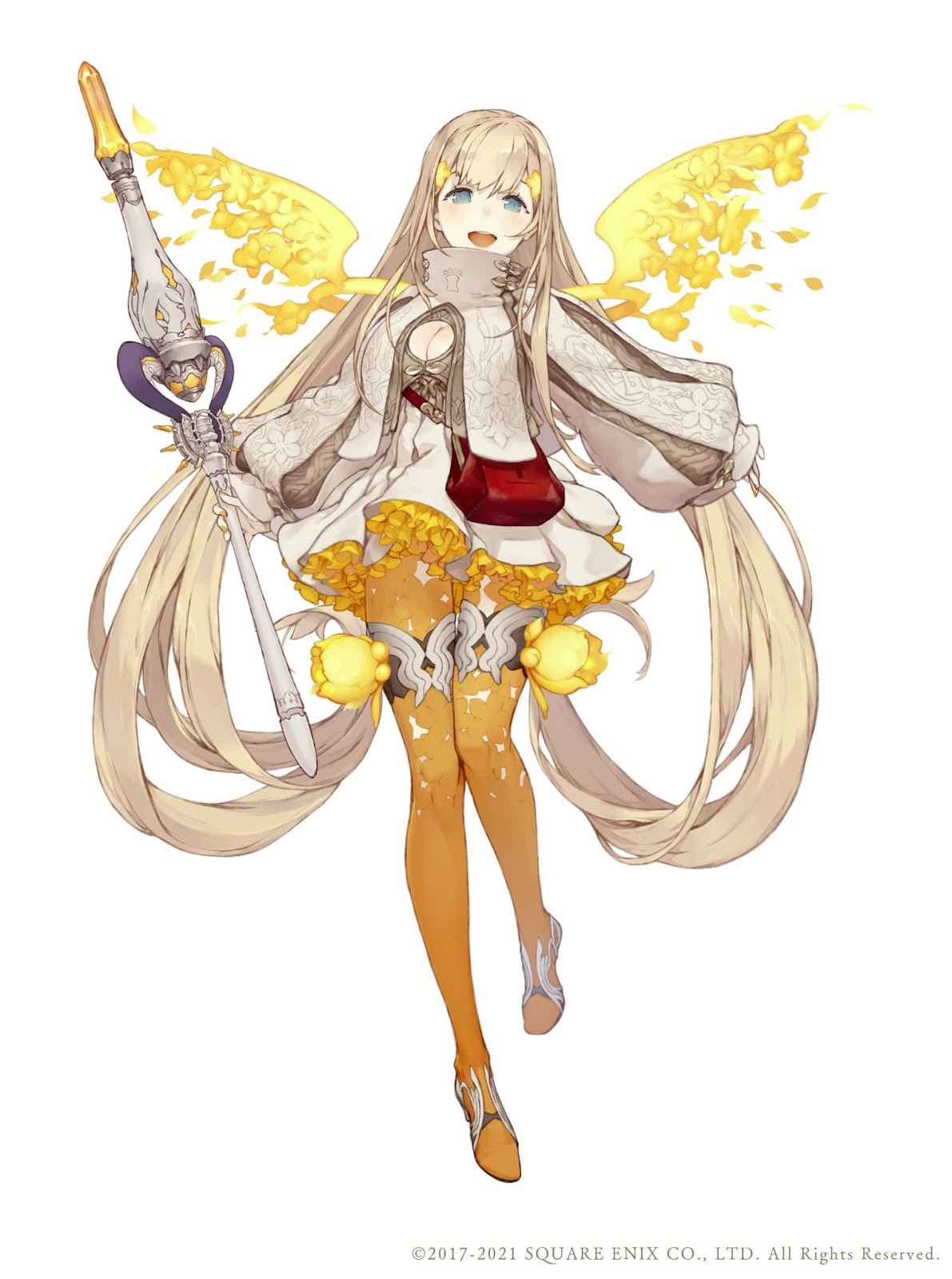 And you can check out his character reveal trailer here:
Rapunzel brings with her four new chapters from Act of Hate, the second arc in the game's story. There's also a step grimoire to start equipping Rapunzel with equipment – each summon gets you closer to an item. SR guaranteed.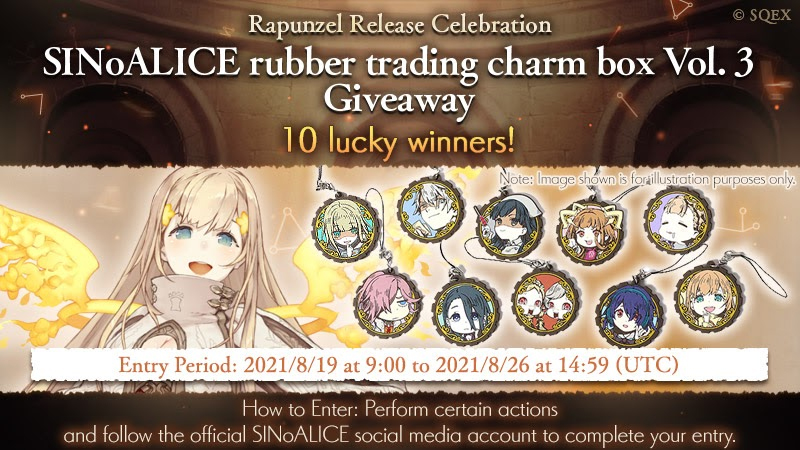 Finally, you can snag Exchange Charms in the game's latest celebration gift. Follow the game official Facebook and or Twitter accounts, then comment on the pinned Facebook post / retweet the pinned tweet for one entry each. All the details of the competition are available on the SINoALICE website.
Source: SINoALICE Global Website