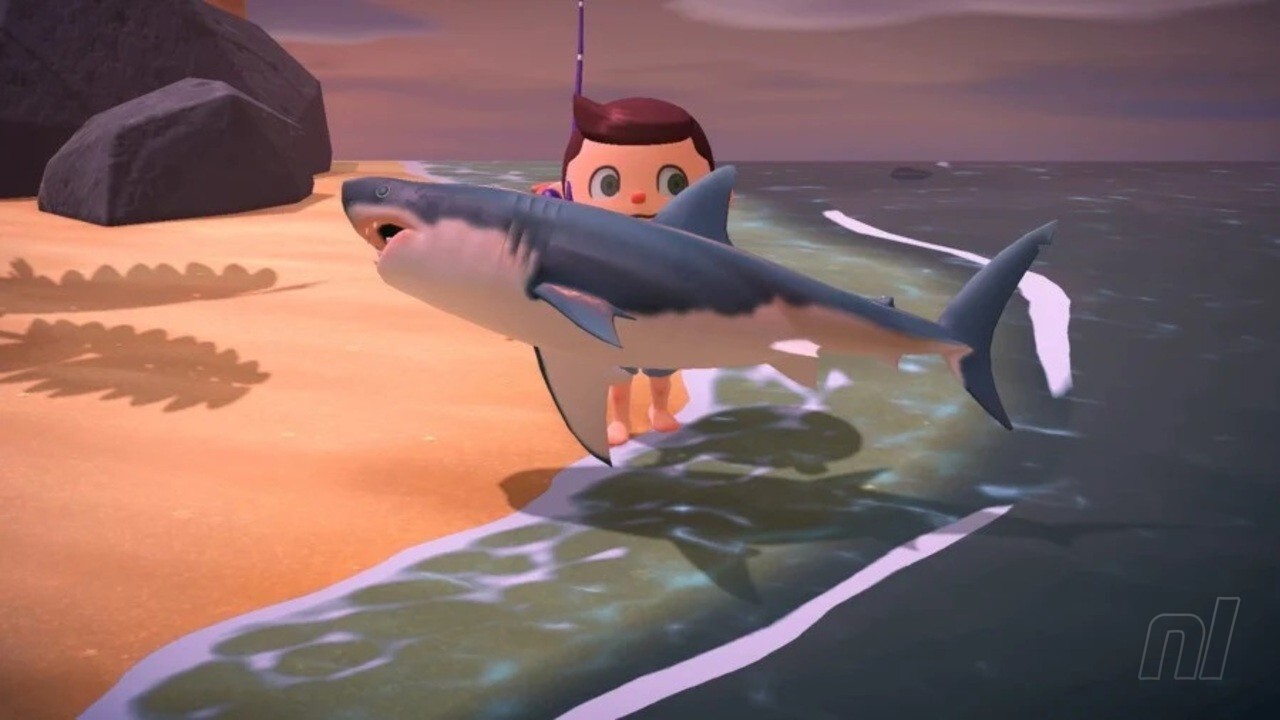 Random: An Animal Crossing Nature Encyclopedia Releases in Japan
Animal Crossing: New Horizons' mature and varied ecology is one of its greatest assets. From insects and fish changing every month, season and even time of day, to the fossils you can discover. In Japan, the game has often been used as an educational tool, with a linked stamp rally event taking place at an aquarium in Japan.
Now you don't even have to go to a museum or aquarium to learn about the variety of creatures on your island! Japanese book publisher Kodansha will publish an encyclopedia that encompasses all 235 species of insects, fish, deep-sea creatures and fossils. This is part of Kodansha's Moving Encyclopaedia series, "MOVE", meaning it will come with a DVD and posters to accompany the book.
The book is – as you'd expect for an encyclopedia – incredibly detailed, with infographics, photos and even cute little Blathers pop-ups. It'll even include a handy guide on when to find bugs, fish, and sea creatures in the book – so no more frantic Googling! And the DVD is a lovely little companion that will help explain the topics, along with NHK archives and Animal Crossing: New Horizons in-game footage.
Nintendo of Japan has shared a few pages from the upcoming book, and it's absolutely perfect – bright, colorful and full of information. If only it was in English…
Also, those posters you get with the encyclopedia? They watch exactly like what you would pick up in a museum gift shop. In fact, why didn't Blathers invest in a gift shop for his museum?
The book is unfortunately only for Japan for now, but hey, if we make enough noise, maybe Nintendo will get it localized. It's a fun accompaniment to play while educating kids about nature, the natural world, and history. It releases on July 28, and reservations for the encyclopedia are now open at various Japanese bookstores – online and offline – as well as My Nintendo stores.
Japan once again gets the best kind of merchandise. Suh.