Punxsutawney Career Women's Club Hosts Teddy Bear Picnic | New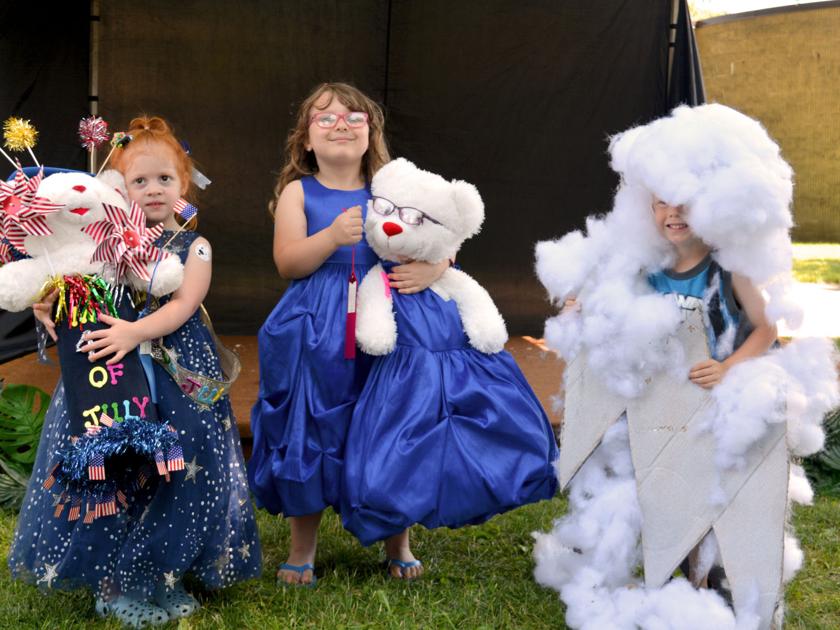 PUNXSUTAWNEY – The Punxsutawney Career Women's Club sponsored their annual teddy bear picnic on Wednesday morning at Festival in the Park.
The club has been hosting the picnic for 29 years, handing out prizes for first, second and third place in costume categories. Participants also paraded through the park with their teddy bears and costumes during the picnic.
The costume categories this year included; "My bear and I (dressed alike)", "My bear and I with the transport", "The essential workers" and "Book of stories". There were about twenty registrations this year.
"They do a really good job, they put a little work in the costumes," said Dena Taylor of the club.
Two of the costume categories change each year, this year focusing on some of the essential workers who helped the community through the pandemic last year.
The category winners were:
1st place – Aleena Gohn
2nd place – Victoria Dietman
3rd place – Kolten Lowmaster
My bear and me with transport
1st place – Harper and Sydney Overly and Ellie Ross
2nd place – Weston Perry
3rd place – Bailey Riggleman
1st place – Cammy Gallagher
2nd place – Kenadie and Grady Snyder
The women of CWC are already looking forward to next year and picking out the costume themes.