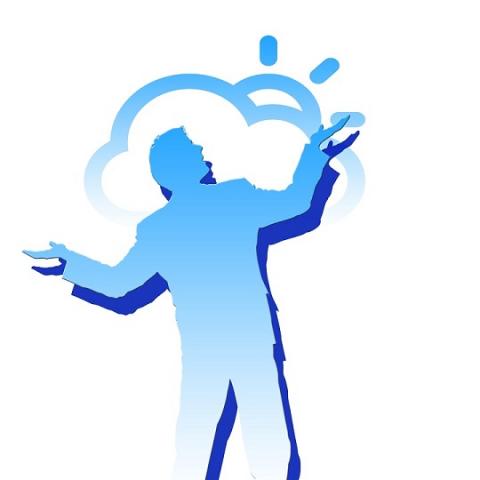 Publication of an intuition encouragement book and a spiritual mindfulness motivation book
Connected Spirit Publications, has released a new short digital book by Cliff Taylor titled Clear Calm & Open. The company, founded by Mr. Taylor, publishes books and stories focusing on the connection between mind, body and spirit.
Houston, USA – September 21, 2022 —
With the release of Clear Calm & Open, Connected Spirit Publications brings the teachings of Clif Taylor to readers looking for methods to eliminate stress and achieve greater balance in life and business.
For more information, please visit https://www.cliftaylor.com/product/clear-calm-and-open
Clear Calm & Open is the latest release from the company. The book offers readers Clif Taylor's three-step wellness and healing technique for mind, body, and spirit.
Prior to founding Connected Spirit Publications, Taylor had a successful thirty-five year career in the oil industry. His work took him all over the world, and he quickly sought to share his methods combining entrepreneurship and mindfulness. His first book, Connect, was published in 2006 and launched Connected Spirit Publications. Since then, the company has published dozens of fiction and non-fiction books for adults and children.
The most recent release, Clear Calm & Open, helps readers build a stronger connection with themselves and others, building on concepts established in Taylor's first book.
In the new 30-page digital book, Clif Taylor seeks to increase each reader's ability to discover new solutions that improve the quality of everyday life. The three-step technique of Clear, Calm & Open is drawn from the practices of yoga, prayer and meditation and is made easily accessible by the author. Auxiliary training and education is available through podcasts, webinars and personal training sessions.
Clear Calm & Open is available in PDF format and supports Connected Spirit Publications' core mission of creating captivating, beautiful, and revealing books and stories. More details are available at https://www.cliftaylor.com
A spokesperson for the publishing house said, "Collectively, when you practice mindfulness through the Clear, Calm and Open technique, you begin to experience increased clarity that removes internal and external distractions; being in this state naturally guides you towards dissolving obstacles, realizing answers to questions, resolving conflicts, and taking the next steps to overcome challenges.
Interested parties can find more details on Connected Spirit Publications as well as Clif Taylor's recent post on
Contact information:
Name: Clif Taylor
Email: Send email
Organization: Connected Spirit Publications
Address: 7114 Halfpenny Road, Houston, Texas 79055, USA
Website: https://www.cliftaylor.com
Build ID: 89081938
If you detect any problems, problems or errors in the content of this press release, please contact [email protected] to let us know. We will respond and rectify the situation within the next 8 hours.
COMTEX_414926107/2773/2022-09-21T01:05:18