Pro-trans magazine calls conservative senator "worst lawmaker"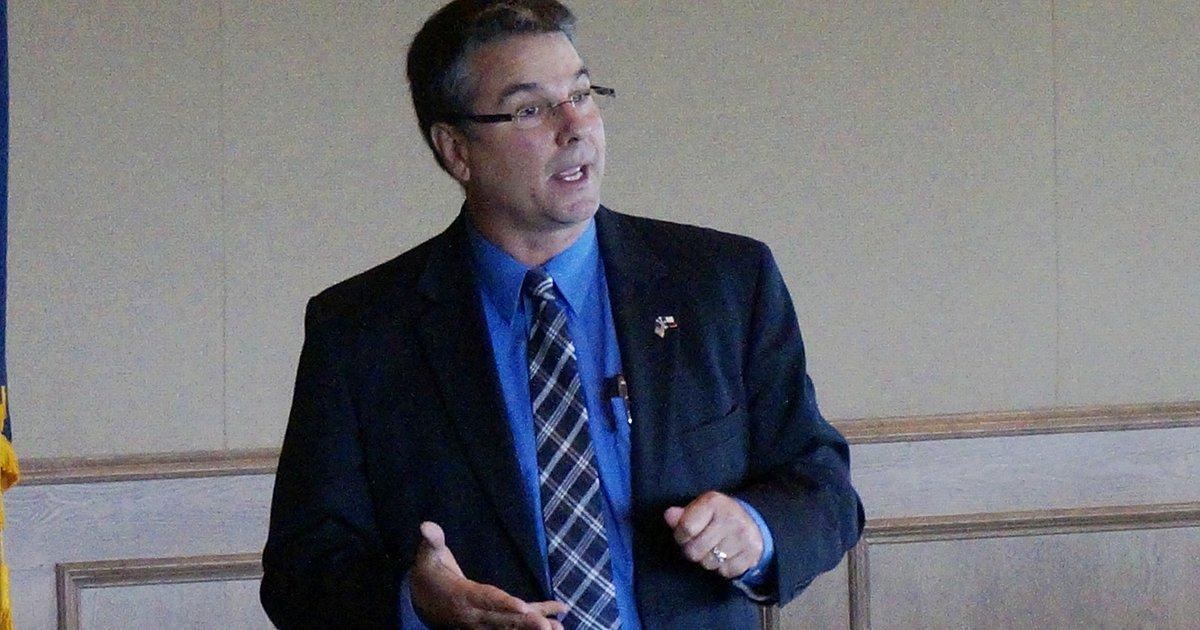 AUSTIN, TX – Texas Monthly magazine released its biennial list of Texas' best and worst lawmakers after the legislative session and State Senator Charles Perry, who represents San Angelo, was once again named one of the worst lawmakers.
Here's what the ultraliberal magazine had to say about curator Christian Perry:
This session, in Perry's light, the Almighty was particularly concerned about the growing threat posed by an estimated 0.7% of children who identify as transgender for national, family and interschool wrestling leagues. of Perry: An effective ban on gender-affirming treatments such as hormone therapy or surgery. He threatened parents of transgender children and their doctors with child abuse charges if they sought care related to the transition. "
Senator de Lubbock has already made the same list for living out his Christian values.
Senator Perry responded to the unflattering Facebook post:
"Thank you to Texas Monthly for recognizing once again my commitment to my Christian faith, common sense, and traditional West Texas values ​​for the desire to protect children from drugs and mutilation before they go. they are not mature enough to understand their life changing decision. "
Perry is the only West Texas lawmaker to make the list.