President Shepherd Lecture Series to Present National Security Lecture |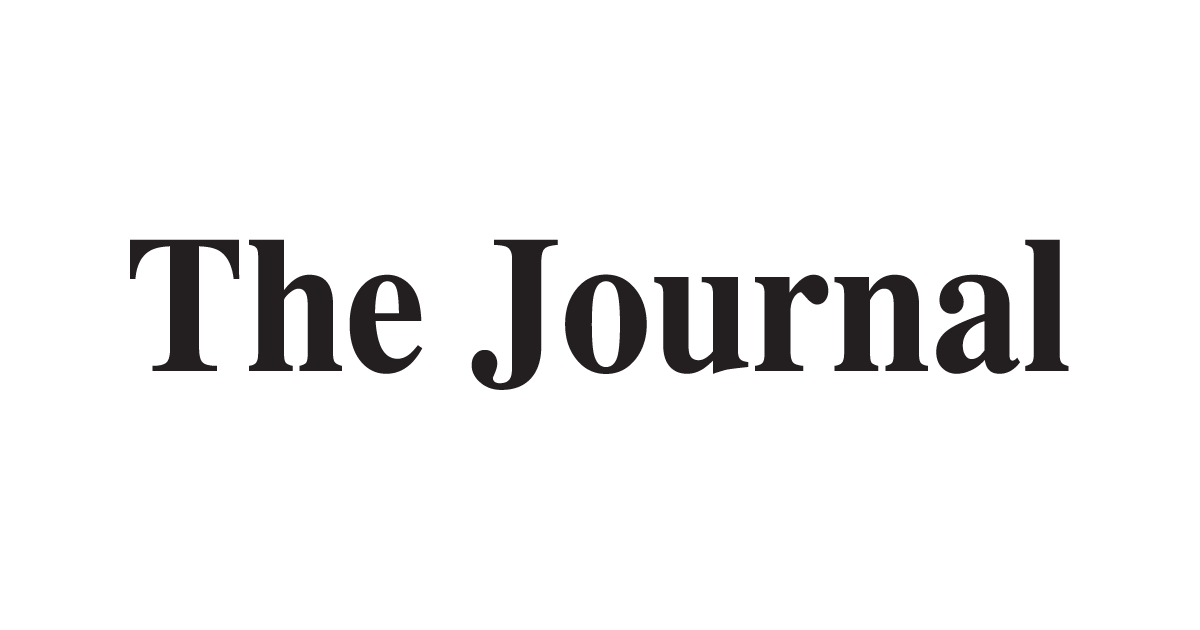 SHEPHERDSTOWN – The President's Lecture Series of Shepherd University will feature "Meeting New Challenges: National Security in the 21st Century" by Mark Montgomery, Senior Advisor to the Chair of the Cyberspace Solarium Commission, this evening at 6:30 pm at the Robert C. Byrd Center for Auditorium of Congress History and Education and via Zoom. The event is free and open to the public.
Montgomery was previously Executive Director of the Cyberspace Solarium Commission. He is also Senior Director of the Center on Cyber ​​and Technology Innovation and Senior Fellow at the Foundation for the Defense of Democracies. He previously served as the policy director of the Senate Armed Services Committee under the leadership of former Arizona Senator John S. McCain.
Montgomery spent 32 years as a nuclear-trained surface warfare officer in the US Navy, before retiring as Rear Admiral in 2017. He commanded the USS McCampbell (DDG 85) and the FIFTEEN Destroyer Squadron. His general officer assignments included the Director of Operations (J3) at US Pacific Command; commander of Carrier Strike Group 5 on board the USS George Washington stationed in Japan; and Deputy Director, Plans, Policy and Strategy (J5) at US European Command.
Those attending performances in person will be required to follow Shepherd's current COVID-19 policies. Before attending this event or any other on campus, visit our COVID-19 information page for current policies.
For more information, contact Karen Rice, Director of Lifelong Learning, at krice@shepherd.edu. For the Zoom link, visit the President's Lecture Series webpage.