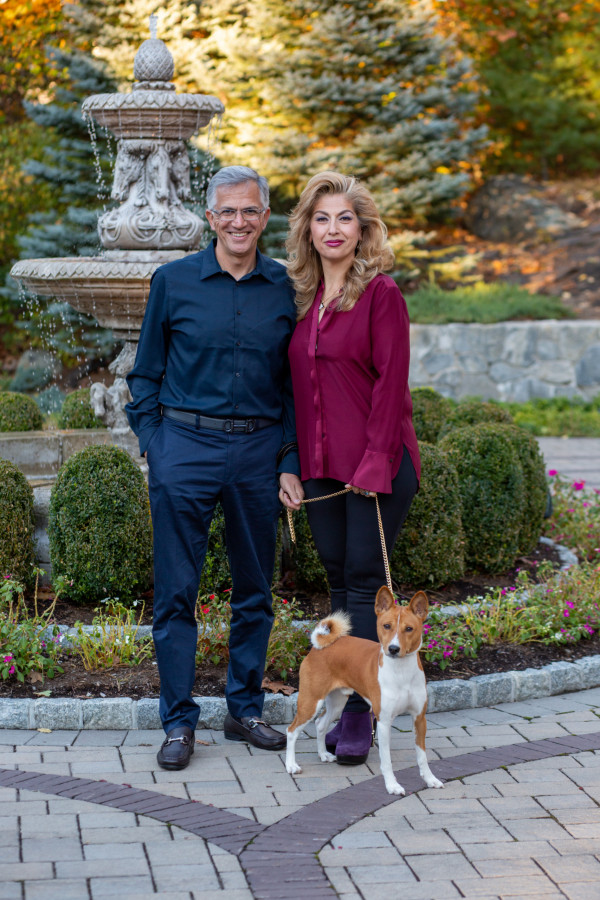 Photos: MasseGeneral Hospital for the Children's Story Ball
Check out scenes from the October 17, 2020 virtual event.
---
MassGeneral Hospital for Children (MGHfC) held its Storybook Ball virtually on October 17, bringing the fun, storytelling and special moments of the event to living rooms and raising more than $1.5 million to continue the extraordinary hospital family centered work. Co-chaired by Andrea and Justin Rosen and Fiona and James Benenson III, the flagship philanthropic event honored MGHfC essential workers who provided essential pediatric and adult care during the COVID-19 crisis. Long-time partner Rafanelli Events creatively transformed the classic children's tale "Rainbow Fish" on screen, as connected guests were entertained with carnival booth games, a special tour and performance by James Taylor, and an auction. During these unprecedented times, MGHfC is extremely grateful for this year's generous support and the opportunity for donors and friends to connect through the power of Storybook Ball, a community favorite for over twenty years.
Photography by: Amanda Kowalski