Paramount + and Showtime launch bundles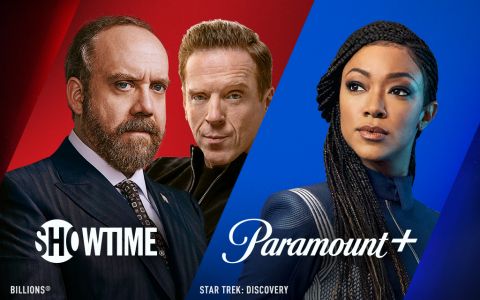 NEW YORK– Taking a page from the success Disney has had in bundling its streaming offerings, ViacomCBS is bringing consumers a new package that combines Paramount + with Showtime with $ 9.99 per month for the Essential package and $ 12.99 per month for the package. Premium.
"This powerful bundle gives us the opportunity to connect ViacomCBS's diverse and differentiated multi-genre content roster with even more consumers," said Tom Ryan, President and CEO of ViacomCBS Streaming. "Paramount + and Showtime are both experiencing tremendous growth and momentum, and we expect this competitively priced package to further expand the reach of both services. "
The plan is available to US subscribers through both Paramount + pricing tiers.
The ad-supported Essential plan, at $ 9.99 per month, combines renowned sports, including NFL games and more than 2,000 football games each year, with on-demand entertainment options covering the full suite of current and upcoming shows and movies, plus breaking news via CBSN.
The Premium plan, at $ 12.99 per month, offers on-demand ad-free entertainment with 4K, HDR and Dolby Vision and mobile downloads; an extensive list of must-see sports; and live feeds from local affiliates in over 200 markets across the United States