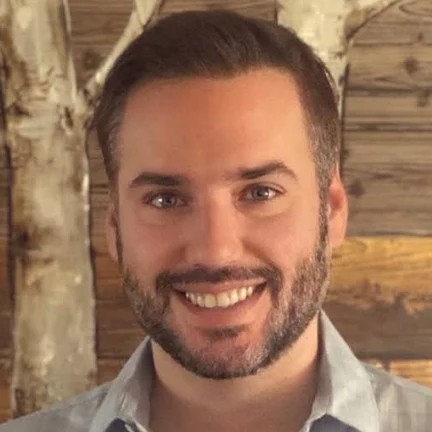 OneMarketData Upgrades Analytics Platform; Unveils OneTick Academy
OneMarketData, a high-performance enterprise-wide solution for tick data, analytics and visualization, has upgraded its OneTick Tick Analytics platform with the launch of OneTick Academy.
The new offerings improve how clients can deploy large-scale tick analytics to drive trading and monitoring programs while benefiting from an unparalleled level of customer experience and support.
These services cap a period of continued global growth and technological advancements that have enabled the company to meet the most complex client requirements for trading, analysis, market data and monitoring.
The upgraded version of the OneTick Tick Analytics platform was designed to improve and simplify the way customers consume data, write analytics, and administer their OneTick deployment.
Designed based on customer feedback and market demand, the latest version of OneTick includes:
• APIs, in particular REST, Python and ODBC/JDBC
• A new machine learning (ML) integration
• Superior data collection, especially for Kafka & AMQP (RabbitMQ)
• Enhanced analytics, including those related to ledger processing and crypto transaction analysis
• Enhanced visualization to support monitoring and control displays
As part of its upgraded platform, the company also launched OneTick Academy to provide customers with a new level of customer experience and service.
The holistic e-learning resource provides release notes that cover the history of improvements in each major and monthly release of OneTick; short two-minute "how-to" micro-learning guides delivered via video that cover new and existing OneTick features; and a library of all OneTick training courses available on demand.
The Academy exemplifies OneTick's ongoing mission to empower its customers by making its features easy to use, easy to find, and easy to understand.
"OneTick has always been committed to a customer-centric approach. As a company at the forefront of data management and analytics, our recent platform upgrades and the introduction of OneTick Academy solidify our position as a technology innovator focused on customer success," said Ross Dubin, SVP, Global Head of Sales, OneMarketData.
"For more than 15 years, our goal has been to provide comprehensive solutions that reduce complexity and can be deployed to handle all of our customers' needs as easily as ticking a box, and these new offerings reflect that promise to our community. OneTick," he said. said.
"We are proud to have been continuously recognized for providing the technology, flexibility and scalability that financial institutions need to manage all their data and regulatory needs, and we are delighted that these new services will introduce a new level of service and an improved experience for our customers," he added.