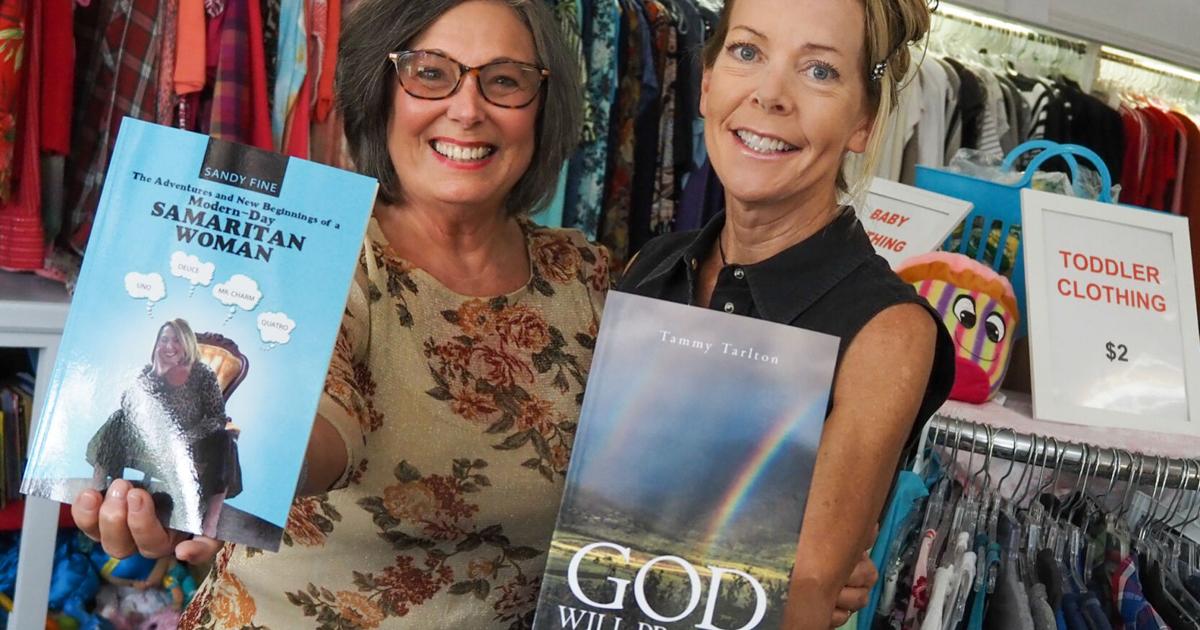 Neighbors promoting their books, Operation Save Marketplace | Investigator's Log
MARSHVILLE — Sandy Helms and Tammy Tarlton are friends and neighbors. "She wrote a book, I wrote a book, and we thought it would be fun to have a book signing," Helms said.
The signing was an effort to get people to visit the Operation Save Marketplace thrift store in Marshville. The store, located at 101 E Union Street, has clothing, shoes and accessories for sale, with proceeds going to help those in need.