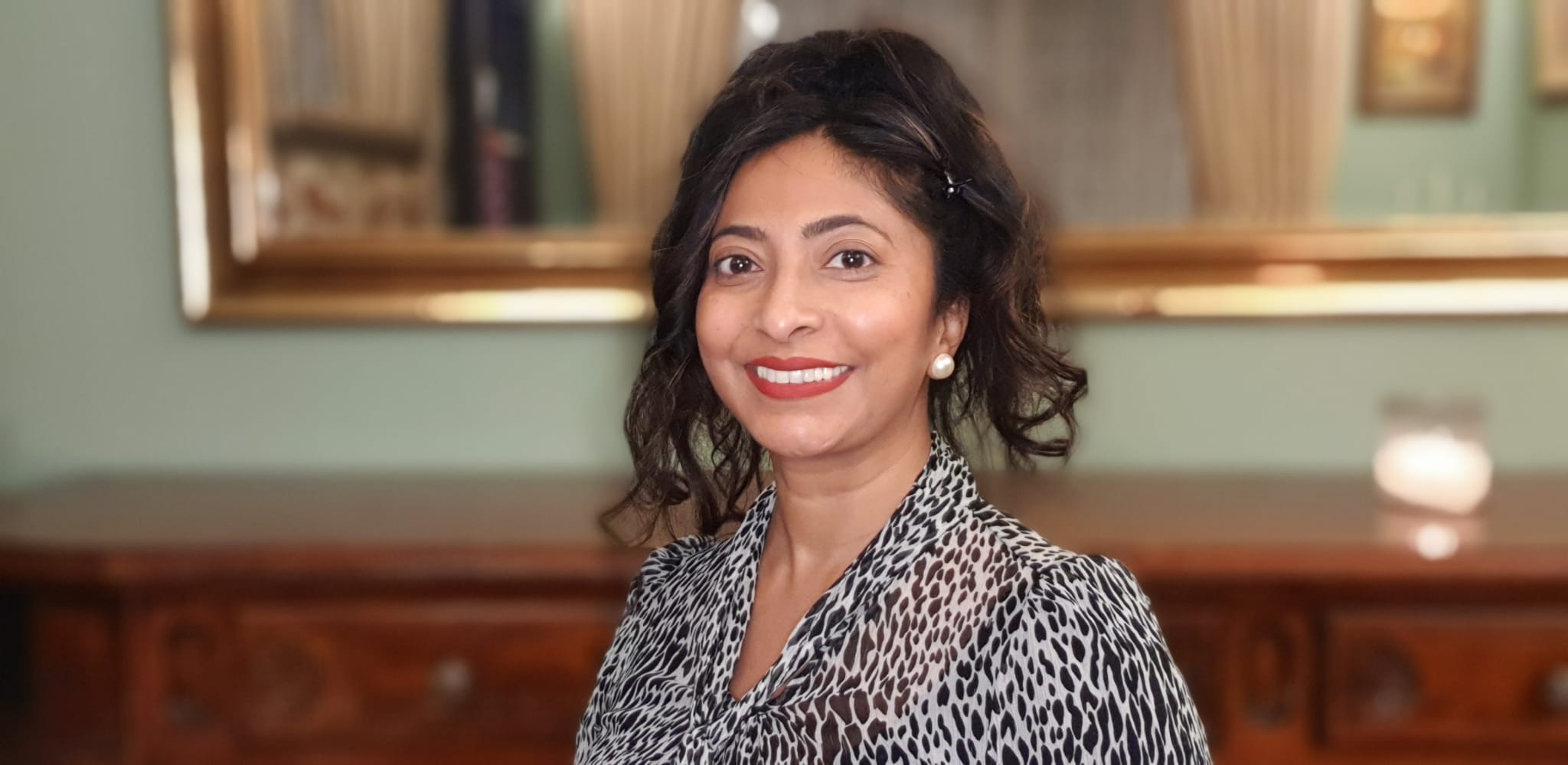 My media: Isabelle Parasram from Social Value UK | The social enterprise magazine
Books
I am an avid reader and tend to read fiction books in my spare time. As a lawyer, I enjoy reading crime thrillers, court dramas, and books that present complex moral dilemmas, especially those in which cultural context is a key backdrop.
One of the most impactful books I have read is A Thousand Splendid Suns by Khaled Hosseini, whose main theme is women's rights under the Taliban regime.
I also enjoyed little big things by Jodi Picoult, who – controversially, but expertly – explores the subject of race in America.
Another novel I would recommend is Joy of Luck Club by Amy Tan which focuses on assimilation (as an immigrant) and the "American Dream".
I would add to my list Wonder by RJ Palacio who talks about benevolence in a world where being different often means being rejected and What's so amazing about Grace? by Philippe Yancey. This last book taught me that 2+2 doesn't always equal 4 in good versus bad stakes!
Movies
One of the most meaningful movies I've ever seen is The pursuit of happiness, with Will Smith. It's the true story of a man who overcame poverty and homelessness to become a successful stockbroker. It details the agonizing and heartwarming moments of his journey, as he raises his young son alone.
Like the protagonist of this film, my parents experienced poverty, rejection and what felt like insurmountable odds when they came to the UK as part of the Windrush generation. So the film's theme of triumph over tragedy really resonated with me.
I recently watched the unforgivable, with Sandra Bullock and Viola Davis. I was surprised at the mixed reviews it got – I thought it was fantastic! It's the story of a woman released from prison after 20 years, desperate to find the little sister she left behind.
For me, the representation of the concepts of justice, forgiveness, revenge and truth was relevant. As a lawyer, I have worked with so many people who have sought all of these people through the court system and seen their disappointment when they realized the court system was not the panacea for their pain. As a former advisory board member of the Sentencing Guidelines Council, I also understood the main character's struggles to be reintegrated into society. It reminded me of the issues surrounding restorative justice that I have faced throughout my career.
Social Media
Although I have to be very engaged on social media for my work, I don't use them in my personal life. It definitely has its perks, but the exaggerated world it can transform into isn't one I want to inhabit for too long – I'd rather only visit it on rare occasions! I think social media is one of the – if not – the the greatest potential threats to mental well-being. So if I didn't have to use it for work, I wouldn't use any "showcase" style social media. I prefer to engage with people face-to-face or via a phone call – it means I can have fewer connections, but they feel more meaningful to me.
Podcasts
I live in a busy house, so I listen to podcasts more than engage with any other type of media, maybe because I can listen to them while I'm doing other things.
I mentor leaders and aspiring leaders and as such use podcast resources to develop myself as a leader. TED Business often discusses topics that align with my views on social justice. Recent themes have been The Crucial Intersection of Climate and Capital and How You Can Close the Wealth Gap – Now.
I listen too The Center for Army Leadership podcast that provides a platform for military leaders as well as leaders in sport, academia and business to share their experiences. My immense respect for military leadership stems from my children's involvement with the Royal Air Force Cadets. The leadership training they received is second to none and what struck me was that they learned to be compassionate and courteous leaders while maintaining near-impeccable operational control and developing unified teams. I wanted to learn their secrets – and now I can!
Theater
I have very musical children so I had the privilege of watching them perform at the Royal Opera House at the Opera House Hansel and Gretelballet Sleeping Beauty and other similar productions.
Apart from that, I especially like musicals. I watched my favorite musicals – The Phantom of the Opera, Wretched and Miss Saigon – many times and I have seen several others like Cats, Chicago and Napoleon, to name a few.
While we were in lockdown, we had to create our own little theater, so I organized quizzes, charades and mystery nights on Zoom.
Once the pandemic is over, I would like to see Mama Mia – I like to listen to Abba (even if they were a little before me)!
Thanks for reading our stories. As an entrepreneur or investor yourself, you'll know that producing quality work doesn't come free. We rely on our subscribers to support our journalism – so if you think it's worth having an independent, specialist media platform that covers social enterprise stories, please consider subscribing. You will also buy social networks: pioneer post is a social enterprise itself, reinvesting all of our profits to help you do good business, better.