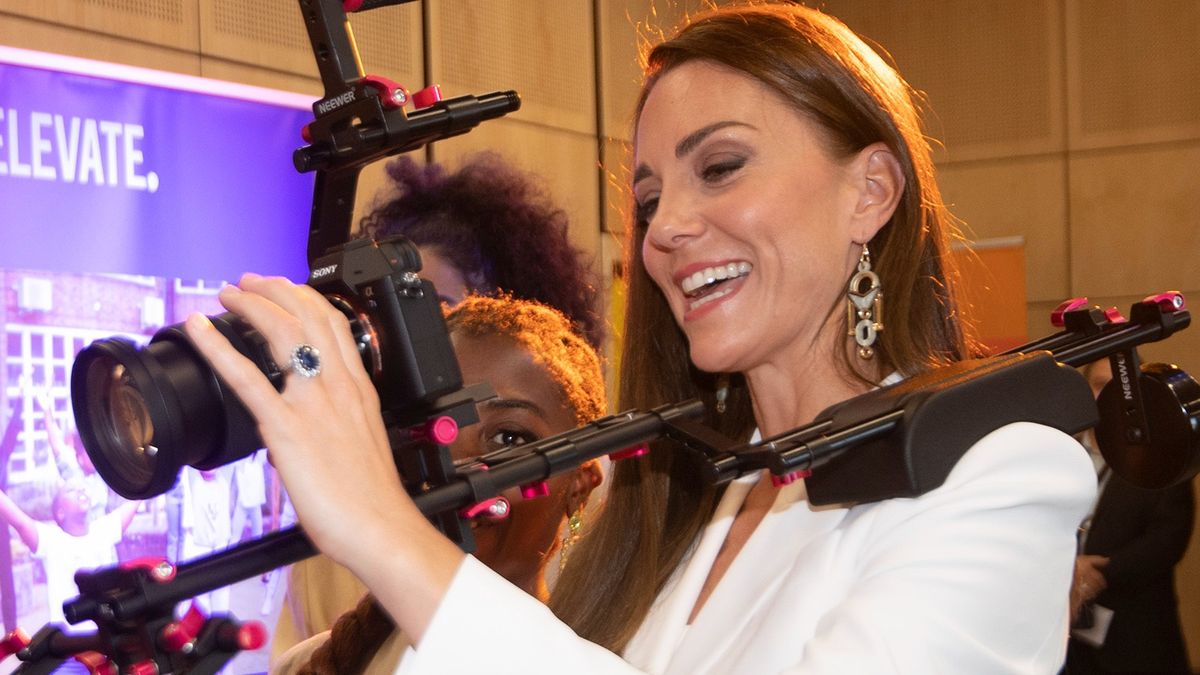 Kate Middleton offered herself a new job after impressing a magazine
Duchess Kate may be the future Queen of England, but it turns out she has career options. The Duchess of Cambridge impressed the editors of Country Life magazine after she was commissioned to take official portraits of Camilla, Duchess of Cornwall for an edition of the magazine where she was a guest.
---
The royal family is certainly looking after.
From endless royal engagements to making time for regular activities, like Kate Middleton taking her children to a trampoline park, the royals are also making time to hone others. skills and pursue their hobbies.
Camilla enjoys reading and creating a virtual book club, for example, and Duchess Catherine continues to show off her fondness for photography.
Kate and her camera's latest accomplishment is on the cover of Country Life magazine, where she nailed her work-from-home style while filming.
Duchess Camilla commissioned her daughter-in-law to photograph her in the garden of Ray Mill House in Lacock, Wiltshire.
Camilla is guest editor of the prestigious Country Life magazine for an upcoming issue marking both its 75th anniversary and the magazine's 125th anniversary.
The next issue will be published on July 13 before Camilla's birthday on July 17.
Among the images taken by Catherine featured for the souvenir edition is one of Camilla Bluebell and Beth's Jack Russell terriers wearing her pearls.
The Duchess of Cornwall has guest-edited the upcoming 13 July 2022 edition of Country Life – and a documentary team has followed the Duchess and Country Life team during the process. 'Camilla's Country Life' airs on ITV at 9pm on Wednesday July 13 – here's a preview. pic.twitter.com/XF7munsINqJuly 5, 2022
See more
The photos were so impressive that the magazine's editor hopes to order Catherine again in the future.
"We are delighted that our guest editor is captured so beautifully by the royal photographer, the Duchess of Cambridge," said Country Life editor Mark Hedges.
"We understand this is the first time an official portrait of the Duchess of Cornwall has been taken by the Duchess of Cambridge for a magazine and we are honored to have been chosen to be the first to publish this beautiful image."
"The photographs are superb and we would be delighted to offer another commission to the Duchess of Cambridge!"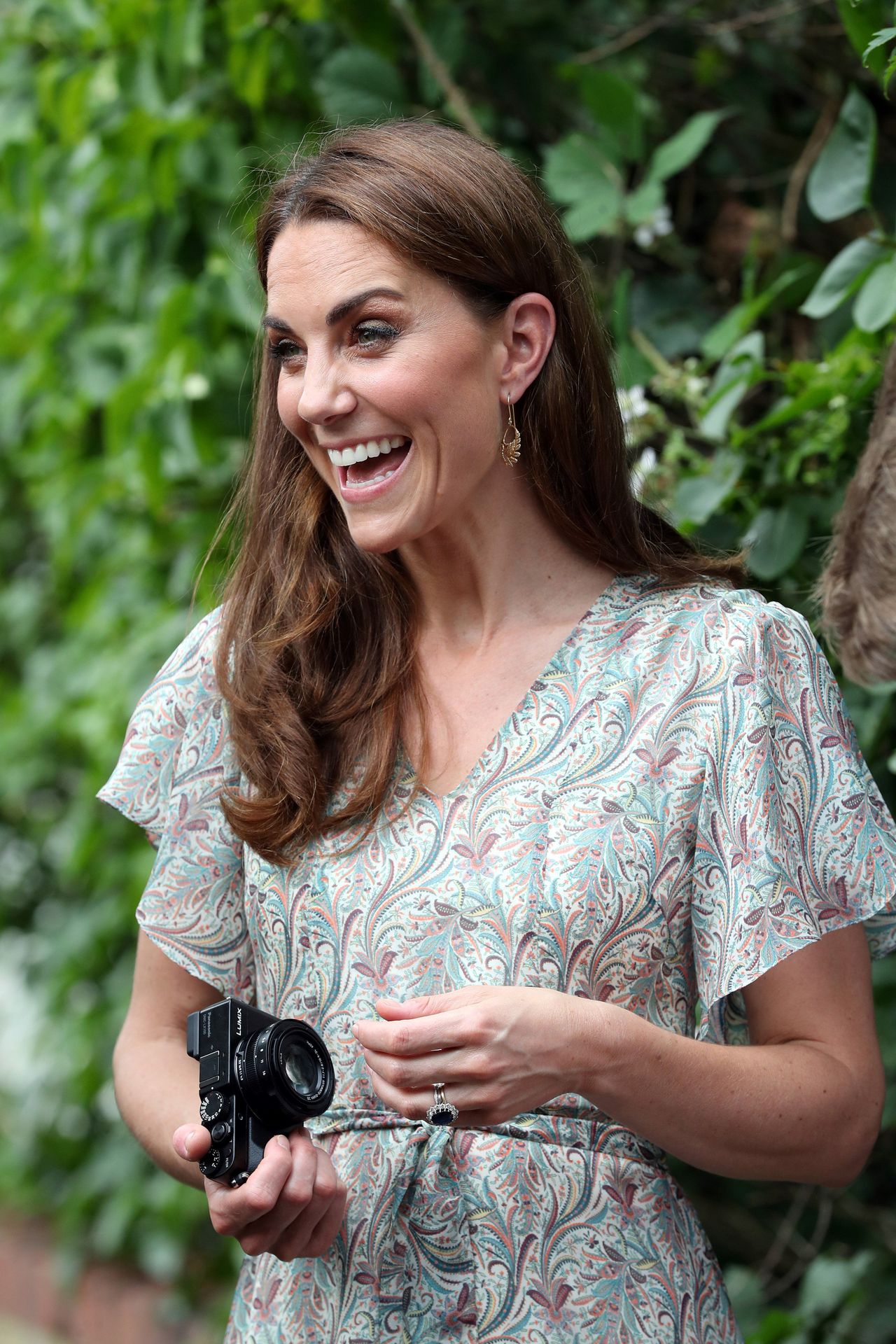 Not only did Catherine impress with her photos, Camilla's professionalism was praised by the magazine's staff.
Representatives for the magazine said they "couldn't be happier with the results" after working alongside the Duchess of Cornwall and a small royal team for six months to complete the special 244-page magazine.
"The Duchess of Cambridge took her order very seriously and was incredibly professional in the task at hand," said editor Paula Lester.