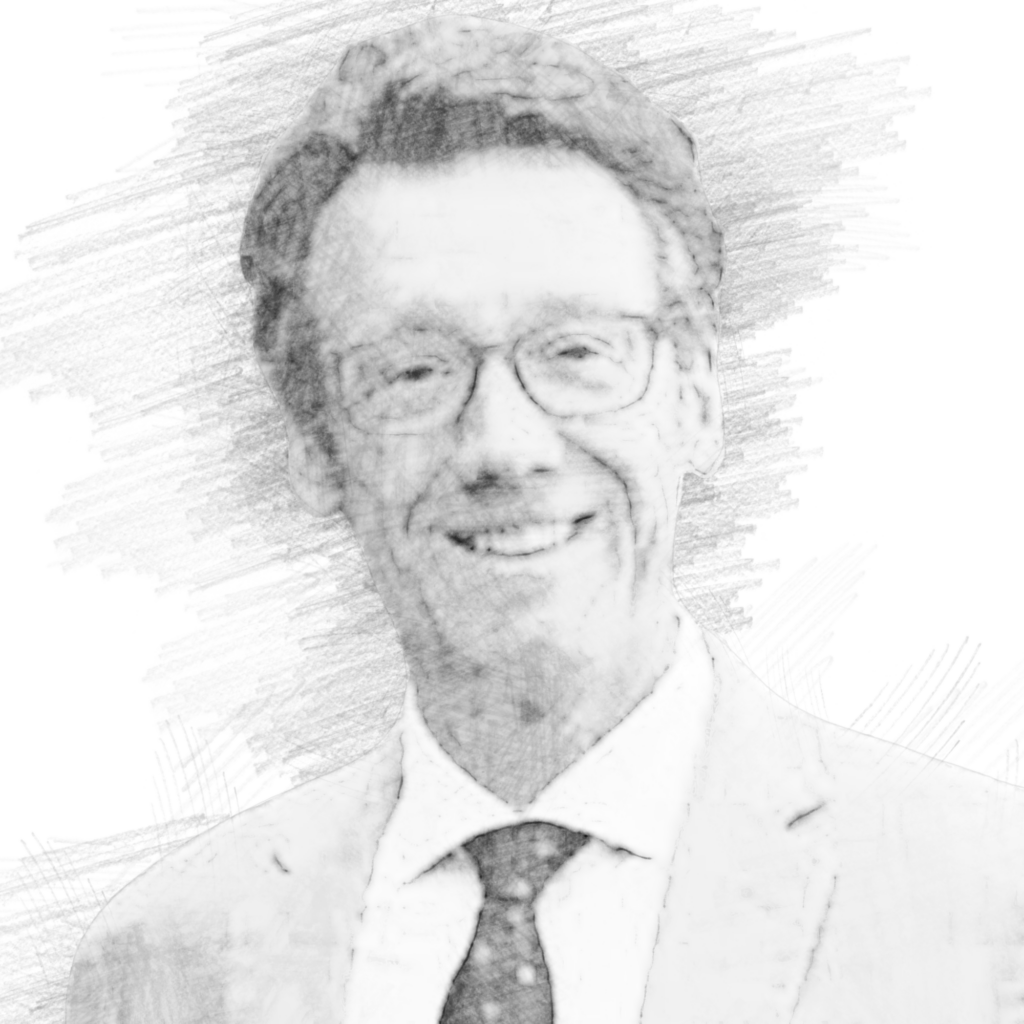 Jay Gulick – Louisville Magazine
Since March 2020, what have you lost?
"The illusion that many people have any idea what 'the greater good' means."
What should people visit in your neighborhood?
"The Crescent Hill Reservoir. I go there three or four times a week. The Gatehouse is a spectacular building that always reminds me of a walk somewhere in Europe.
Which Louisvillian died that you really miss, and why?
"David Hawpe, the former Mail-Journal editor died in 2021.
Where are you a regular?
"Blue Dog Bakery and Cafe. Egg in a basket with bacon or a loaf of pugliese.
"And I would love to hook up with Happy Belly Bistro, owned by Ashlee Northington, a former Mayan Cafe sous chef. Features some of the best food in town during rotating concerts at Gravely and TEN20 breweries.
Which Louisville closed business do you miss the most?
"The Sugar Doe Cafe in Butchertown was the best breakfast in town in the late 1990s and a great indie music venue."
What should Louisville's theme song be?
"'Ohio River Boat Song', by Will Oldham, because it's charming and evocative of this place."
Favorite building in Louisville?
"Too many to name but I really love the Hilltop Theater building in Clifton which I get to work in every day."
Your favorite street in Louisville?
"Love the winding Southern Parkway that ends at Iroquois Park."
What was the most memorable show/concert you attended in Louisville?
"TIE: Beastie Boys at Louisville Gardens. It was right after Licensed at Ill came out in 1986. As a freshman at Atherton High School, this record blew my mind.
"Soul Asylum/Matthew Sweet/the Jayhawks/Victoria Williams at Louisville Gardens in 1995. Amazing show and my friend Mike Mays (of Heine Bros.' Coffee) introduced me to the woman who would become my wife, Mary Oliver, who was passing condoms in the hallway as part of her work with Planned Parenthood.
One thing that Louisville lacks?
"Well-designed and built affordable housing.
What does Louisville have that it should be known for, but isn't?
"A fully developed Olmsted park system consisting of 17 parks and six parkways – only Boston and Buffalo have comparable systems designed by the father of American landscape architecture, Frederick Law Olmsted, who designed New York's Central Park and the Capitol Grounds in Washington, DC"
What is it about Louisville's past that you wish people today could discover?
"The Freedom Hall of the 1980s, when the Louisville Cardinals of my youth were the most important college basketball program in the country. Nothing will ever compare to the smell of caramel corn, stale cigarette smoke, Bud Light and Memphis State hatred that wafted through the halls hugging the outer edge of the arena.
Fill in the blank: "_______'s Louisville" should be the next banner on the side of a building.
"At Sadiqa. For many reasons, but I witnessed firsthand how Sadiqa Reynolds, President and CEO of the Louisville Urban League, spearheaded the construction of the $53 million Norton Healthcare Sports & Learning Center in West Louisville, of which $43 million was privately raised. I can't tell you how many people expressed skepticism that it could be done.
In a nutshell, what is your greatest hope for Louisville?
"That it will be a more just, diverse, creative, inclusive, safe and vibrant community that my children will want to live in when they grow up."
In a nutshell, what is your biggest fear for Louisville?
"That our leaders lack the will and courage to make this a more just, diverse, creative, inclusive, safe and vibrant community."
In one sentence, how do you spend the majority of your weekdays?
"Advising real estate clients and the team of 85 real estate agents I work with as a management broker at Kentucky Select Properties."
In addition to what you are currently doing: what is the best job you have ever had? Why?
"When I was a senior at the University of Arizona, I taught a freshman class on creativity."
What's your favorite karaoke song?
"It's not a date anymore, but I cleared the room at Akiko's at my wife's 40th birthday party when I tweeted the nine-minute 'Bat Out of Hell' by Meat Loaf."
What would you name a Derby horse?
"Wonderful, duh."
Who would you shade for a day?
"Conor O'Driscoll, master distiller at Heaven Hill. He's funny, makes great yarn, and makes great whiskey.
Your favorite object hanging on the walls at home?
"Tour posters for the band Calexico, a large pastel of Gaela Erwin and black and white photos of my boys when they were little."
Which book have you given away the most?
"A soldier of the Great War, by Mark Helprin. It's a beautiful fictional reflection on the triumphs and tragedies of a life well lived seen through the eyes of an old Italian man who served in World War I.
What is your secret talent?
"I make a mean margarita with Cointreau and fresh lime."
Which three people (living or dead) would be on your ideal dinner guest list?
"Townes Van Zandt, Lucinda Williams and Kris Kristofferson."
If you could write it yourself, what would your tombstone say?
"He led with his heart."