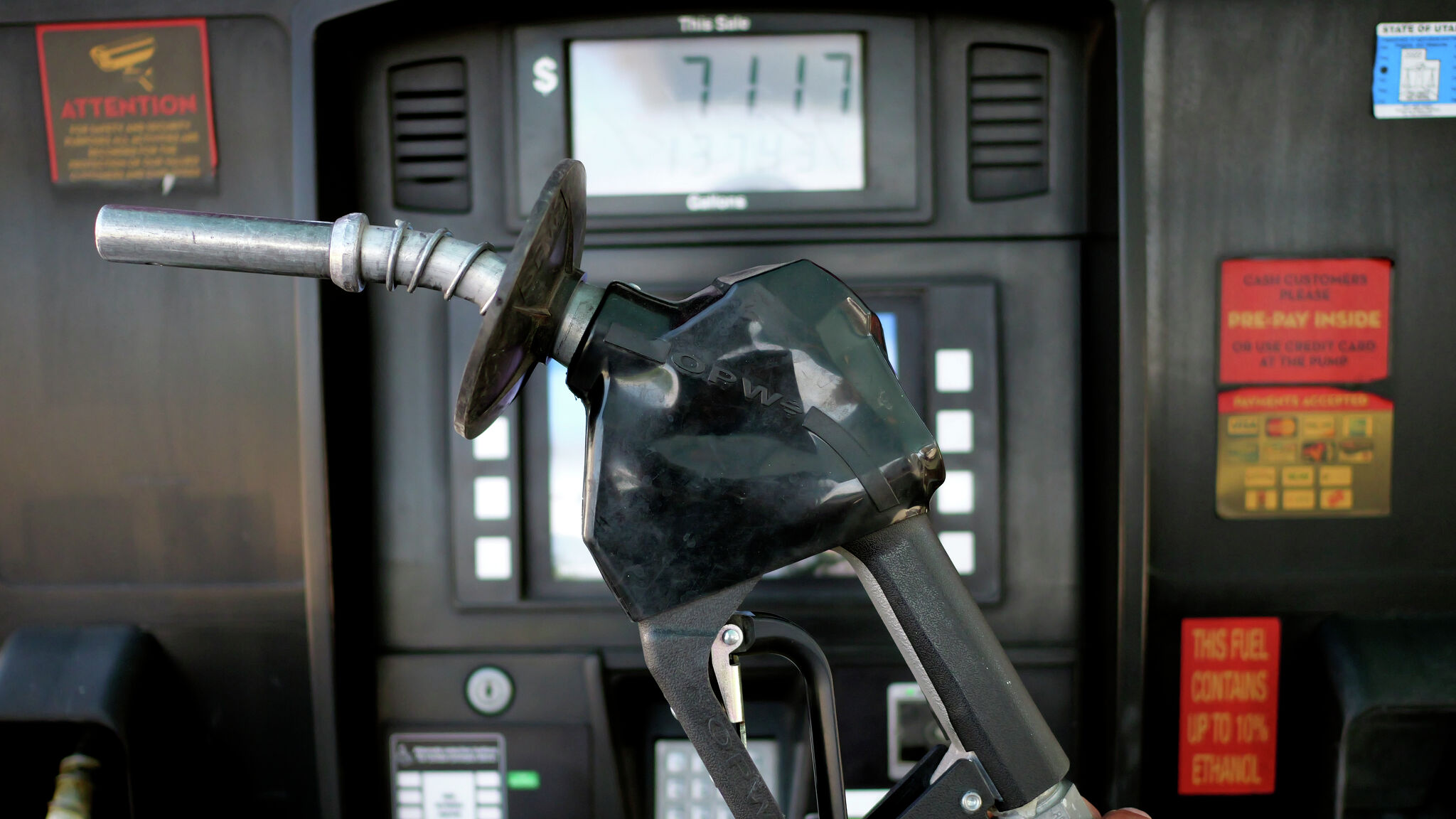 How to Afford Summer Road Trips amid High Gas Prices
A summer road trip used to be a cheap and easy getaway. This year, soaring gas prices and expensive rental cars might make you think twice before hitting the road.
According to the American Automobile Association, a federation of auto clubs across North America, the average gas price was $4.60 a gallon nationwide before Memorial Day weekend. Some experts think the national average could even top $5 later this summer.