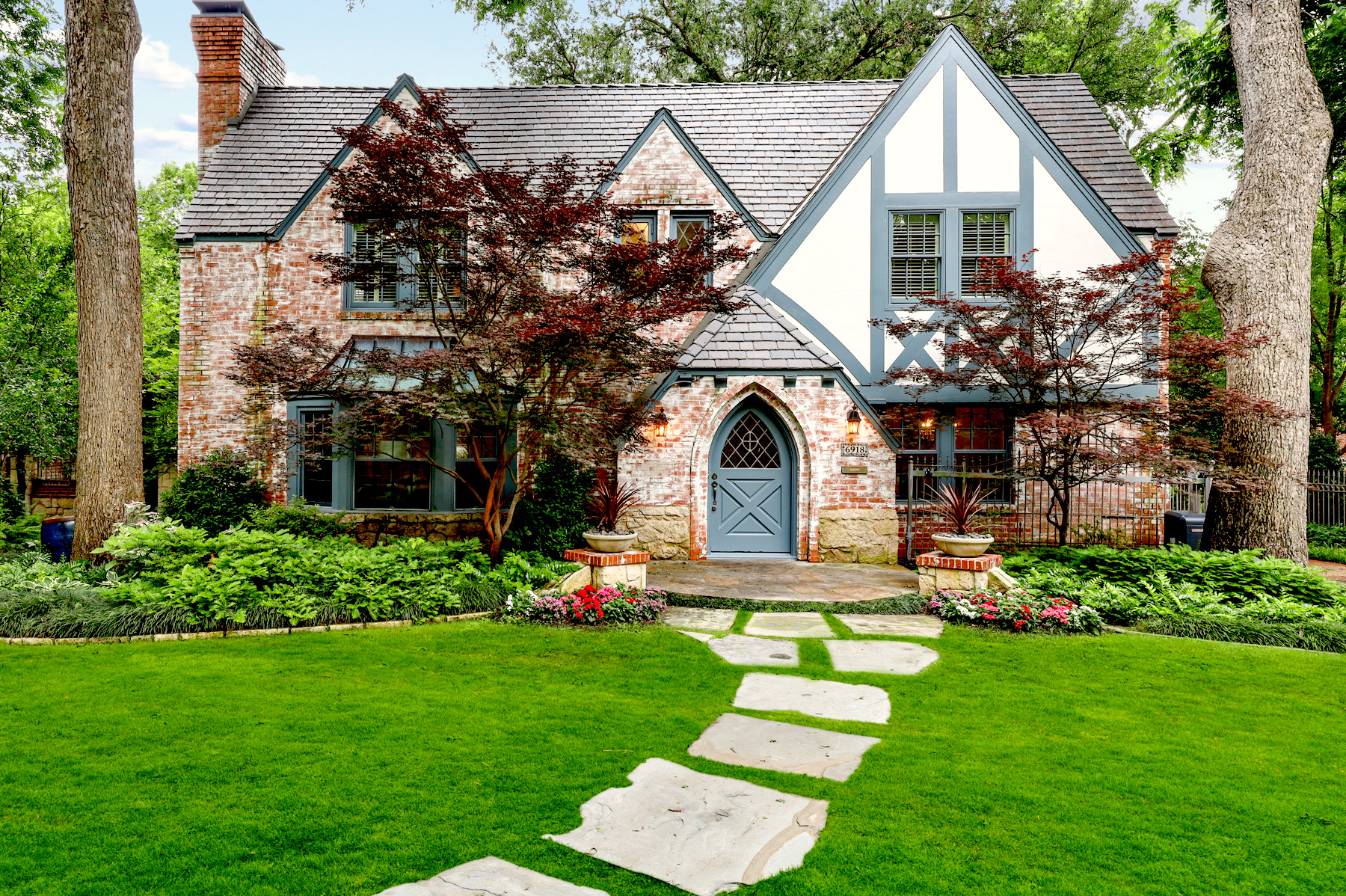 Hot Property: A 1930s storybook home near White Rock Lake
Prolific architect Charles Dilbeck is responsible for many charming homes in Dallas. Dilbeck's designs, most of which were designed and built in the 1930s through the 1960s, are an eclectic mix of sprawling ranch homes, French country homes, and stone-clad storybook facades. Today's Hot Property, a cottage-style construction a few blocks from White Rock Lake, is the latter.
6918 Tokalon Drive was built in 1936, and this Lakewood home has remained largely intact ever since. In recent years it has received a fresh coat of paint to highlight the notable architectural features.
In the parlor and living room, for example, crisp white walls and white crown molding allow vintage brick fireplaces to take center stage. You'll also notice quirky details such as rounded coffered openings that allow each room to flow into the next and wooden beams that punctuate the ceiling in the formal dining room.
In the kitchen, a hexagonal tile floor and white cabinets suit the age of the house, while modern amenities (like a huge chrome fridge with wine storage) ensure the space is as functional as it is beautiful.
The plethora of built-in shelving also caught our eye – you'll find them in the master suite, living rooms and in a mahogany-filled study that could double as a library.
Guests will enjoy the updated loft living room, which features a full kitchen, walk-in closet, and sloped ceilings that bounce around for sunlight. There is also an outdoor kitchen and outdoor dining area for easy indoor and outdoor entertaining.
The backyard might not be big, but it's got plenty of character: paved walkways, lightly moss-dusted brickwork, and a pool surrounded by trees. It's a secluded space that feels a bit overgrown and wild, which perfectly adds to the storybook-in-the-woods vibe of the house.
Click the gallery icon in the hero image to learn more about this 1936 mansion.
Author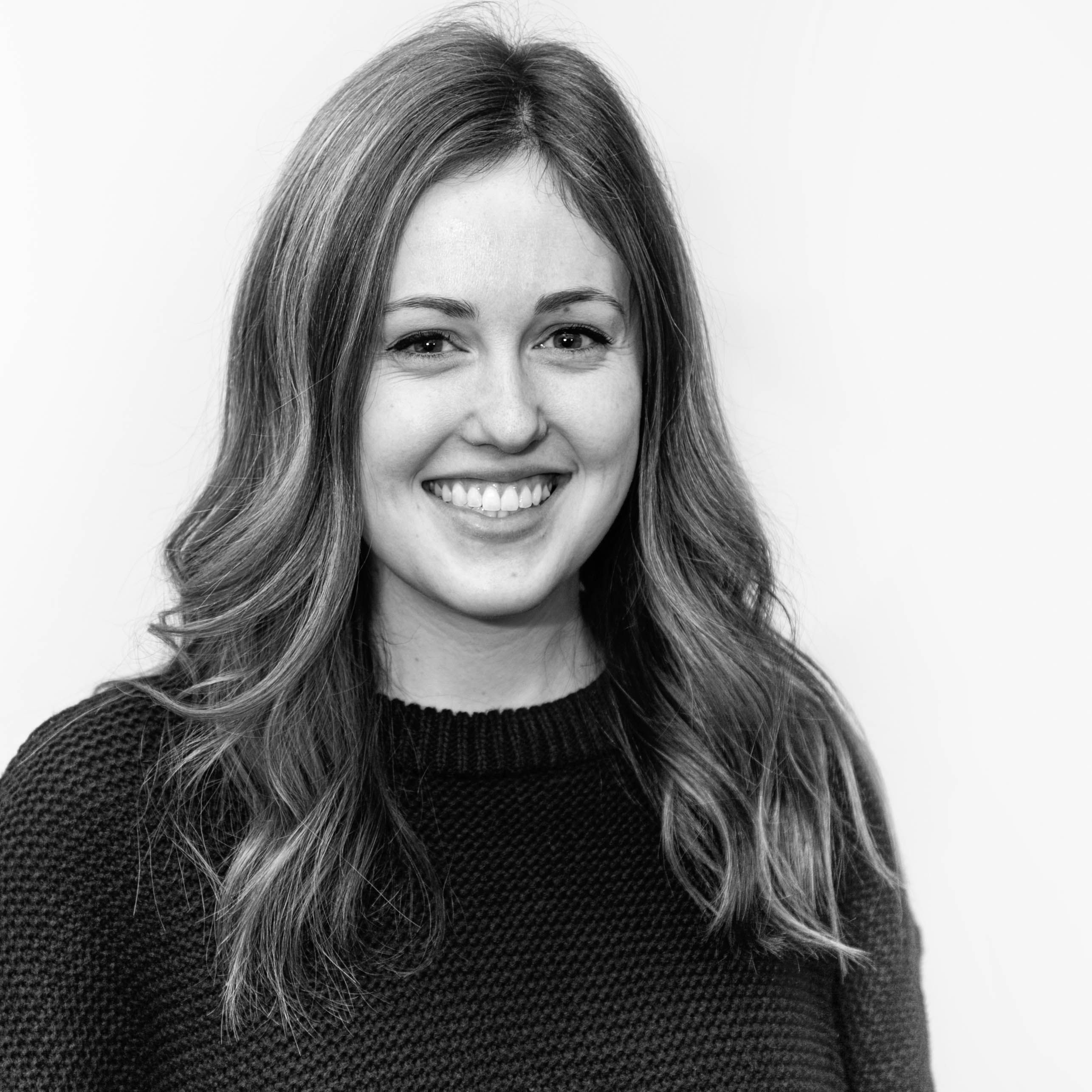 Emily Heft was born and raised in San Diego. In 2012, she enrolled at Southern Methodist University to pursue…