Gamasutra – Press Releases – Aloof, the cutest puzzle-fighter of all time, is coming to Switch later this year thanks to RedDeer.games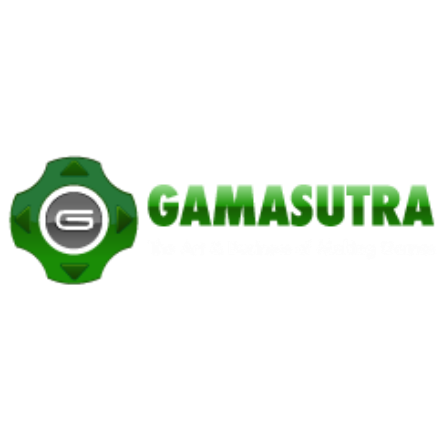 [This unedited press release is made available courtesy of Gamasutra and its partnership with notable game PR-related resource Games Press.]
Aloof is a cute puzzle-battler game with adorable animals in which you defend your little islands.
The game is perfect for classic Tetris lovers and fans of Puyo Puyo Tetris or Super Puzzle Fighter Turbo II.
This unique and challenging game, created by ButtonX, will arrive on Nintendo Switch later this year, thanks to global publisher RedDeer.games.
CHALLENGING EXPERIENCE
Embark on a wonderful adventure in the colorful world of Aloof, where challenging levels with multiple victory conditions await.
Play as a cute brave bunny and face the opponent to protect your small islands.
Enjoy beautiful and peaceful piano music while fighting your enemy. Play solo or with your friends in local co-op.
BEAT YOUR OPPONENTS
Summon small islands and defend them against your opponent. Move the pieces left, right, down and up. Keep in mind that the pieces do not come down on their own, so take the time to think and act fast to successfully repel an opponent's attack!
BUILD AMAZING COMBOS
If you are not happy with the parts in your field, you can simply rinse them by holding the flush button down.
You can switch between 2 fields so you don't have to mess up your amazing combo if something else needs to be done first.
COOP SOLO OR COUCH CAMPAIGN
Experience a challenging adventure in the unique world of Aloof solo or with your friends and family in local co-op!
Compete against your loved ones in 1v1 or 2v2 matches in the cooperative campaign with puzzle levels, AI matches, rescue missions and bosses!
Aloof Trailer is now available on YouTube:
https://youtu.be/Pp0XP7bC5bM
MAIN CHARACTERISTICS:
Cute and competitive puzzle fighter – a challenging puzzle game like Puyo Puyo Tetris, but played completely differently: summon and defend small islands while building combos against your opponent.
23 challenging levels with multiple victory conditions – destroy your opponent's islands, seize all the islands or take a risk and defeat your opponent before they take over a single island!
Lovely animals – you play as a cute and brave little bunny who fights opponents from the animal world.
Single player and co-op couch campaign – experience a challenging adventure on your own or compete against your friends in local co-op
The press kit (screenshots, arts, etc.) is available for download HERE.
To stay up to date with upcoming news on Aloof's console release, please follow the game official Twitter account, RedDeer.games official Facebook page, RedDeer.games official Discord server, and RedDeer.games website.
ABOUT REDDEER.GAMES
RedDeer.games is an award-winning global games company focused on the development and publication of unique indie games.
Our goal is to create accessible games, easily recognizable by their original art style. Our main goal, however, is for them to be FUN!
In recent years, we've released Cyber ​​Protocol, Brawl Chess, Comic Coloring Book, Clumsy Rush, Art Sqool, Nirvana Pilot Yume, Under Leaves, and Little Mouse's Encyclopedia.
Currently, the company is working on the sci-fi game Time Hole, with former NASA director Dr. Alexander Nawrocki as a consultant, and the humorous and comedic platformer 7 Horizons. We also announced two games in the beloved comic book universe "Kayko and Kokosh".
Check reddeer.games to learn more.
ABOUT BUTTONX
ButtonX is an independent game development studio based in The Hague, The Netherlands, funded by Joram Van Schaik.
Joram is a self-taught software developer. In recent years, he has taken the step towards IT. He worked as a cybercrime investigator and most recently he started working as a full time developer.