December: Take a closer look – COMO Magazine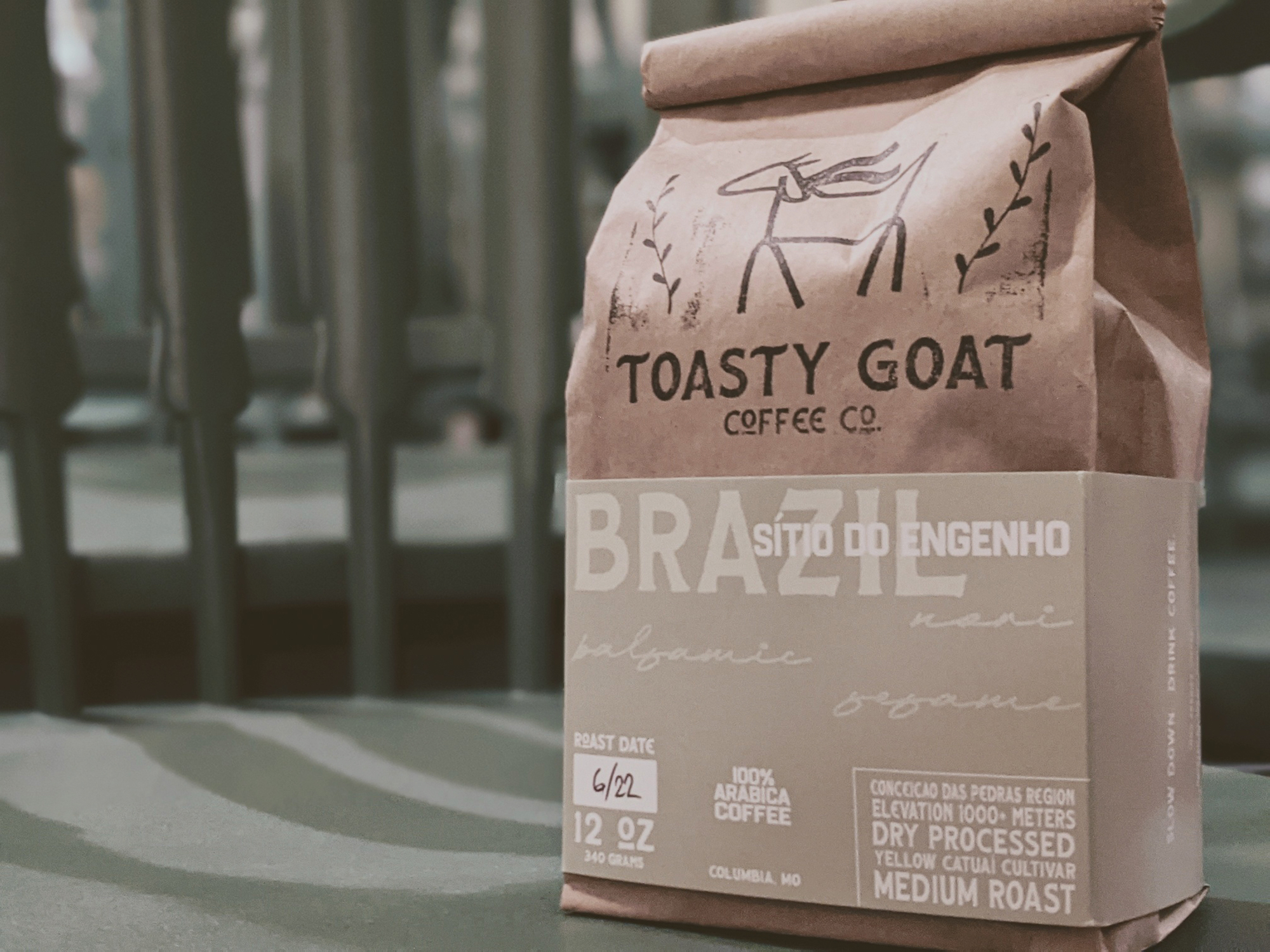 Ninja Code
Code Ninjas, one of the fastest growing children's coding franchises, has opened its new location at 10 W. Nifong Blvd. Code Ninjas will serve the region by offering computer coding lessons for children. The lessons will allow children to solve problems as they create video games and collaborate with other children their age.
This new learning center will establish an environment where children can learn about technology while having fun. The Columbia site is owned and operated by local entrepreneurs and married couple Bill Rowe and Shelley Bush Rowe. "We saw how Code Ninjas makes learning fun while teaching an essential skill," Bill says. "Code Ninjas transforms STEM education into something that children enjoy tremendously and are passionate about while learning something so valuable in the process."
Columbia kids aged 5-14 can look forward to the new Code Ninjas Center, where they can learn to code in a fun, safe and social environment. At Code Ninjas, the game is celebrated and STEM is cool. Everything in their centers – or dojos – is built around fun, which keeps kids coming back. The center also delivers the outcomes parents crave, as their kids learn the coding and problem-solving skills they'll need in the changing job market.
10 W. Nifong, Ste. 117
(573) 754-7007
www.codeninjas.com
---
Chick Chicken Salad
A new restaurant, Chicken Salad Chick, is coming to Columbia. The new restaurant will be located at 300 Brickton Rd. And will replace the Verizon storefront that was previously there. The family-run restaurant serves a savory Southern-style chicken salad made from scratch and served with the heart. The restaurant serves over a dozen original chicken salad flavors, ranging from classic chicken salad to spicy or nutty variations, as well as fresh side salads, gourmet soups, signature sandwiches and delicious desserts. .
Chicken Salad Chick continues to be recognized as an outstanding franchise system, being named one of QSR Magazine's Top Franchise Deals for the second year in a row and # 3 in Fast Casual's Top 100 Movers & Shakers in 2021. The brand was also highlighted as one of Entrepreneur magazine's Top Food Franchises of 2020 and won the highly competitive Franchise Times Business of the Year award for Brentwood Associates' acquisition of the fast-casual concept. in November 2019.
300 Brickton Road
(470) 607-5550
www.chickensaladchick.com
---
Grilled Goat Coffee Co.
What started out as a roaster inside Donut D-Light has now grown into a mainstream cafe. Toasty Goat Coffee Co. opened at 515 S. Scott Blvd., Ste. 101.
Toasty Goat was created in 2019 by two couples: Danelle and Nate Prevette, and Nate's sister, Rachel Bryan, and her husband, Josiah Bryan. Danelle and Rachel, both mothers, realized that there weren't many cafes in Colombia that were suitable for parents. "There weren't really any stores in town where you could bring kids and feel welcome," says Josiah Bryan. "We really wanted to have a space where people could meet and bring the whole family. "
This cafe is welcoming and inclusive for people of all generations. From the kids' corner and playground to the decor – with a hand-painted mural, floor-to-ceiling windows, plants hanging above, and reclaimed wood tables – Toasty Goat got the job done for create their family atmosphere.
515 S. Scott Boulevard, Ste. 101
(573) 607-9015
www.toastygoatcoffee.com