Confessions of a Gen Z reader who loves paperbacks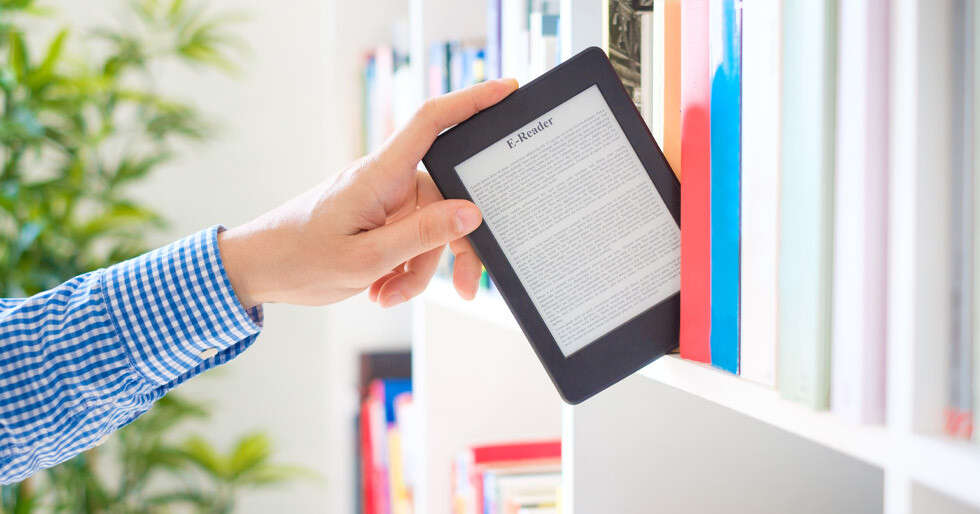 Image: Shutterstock
Here I am revealing a little secret to you, I love the smell of old books.
Whether it's Kindle, audiobooks, or even a simple PDF file of a book, the thrill and excitement of paperbacks is unmatched and unmatched.
The first memory I have of reading books is picking up a book with a yellow cover from the school library because it called me to it. I was so drawn to the color and the title "The Magic Drum and Other Favorite Stories" when I was 11 years old. It was my first time picking up a storybook not on someone's recommendation or to blend in with my book-loving friends. The whimsical feeling of carrying a storybook everywhere, reading it in public, and looking like a smart kid was definitely something I can never forget. A journey with books that started so early, 10 years later, is still a habit that I cherish. In the developing times, technology has made it easier to access and read books whenever possible. There are certainly benefits that technology brings with it, but some of the joys associated with a paperback can never be replaced.
The accidental discovery, a book you chose without any prior knowledge, a book you chose because you couldn't find the one you wanted and which turned out to be your best read is a choice you won't make with all the options available on the Internet. The eagerness that has gnawed at you while you waited for someone else to return the borrowed book you wanted to read definitely adds to the essence of the book. Walking into an old bookstore and smelling the books (not recommended in a pandemic prone world) was an activity to be expected. Finding pre-loved books in a second-hand bookstore with little notes, flowers between the pages, and random items that have been forgotten in those books is a treasure for a desperate romantic.
Picture: Shutterstock
There is an endless list of all the emotions I feel picking up a paperback and taking it with me, even though I don't intend to read it. Technology may have evolved books into a new practical form, but sadly, this will never replace bookstore dates or capture the smell of love left between the pages.
Read also : Do e-books really threaten the future of print?
Subscribe to our YouTube channel