Broken 'fake idol' says man arrested for altering WWI statue in Eureka Springs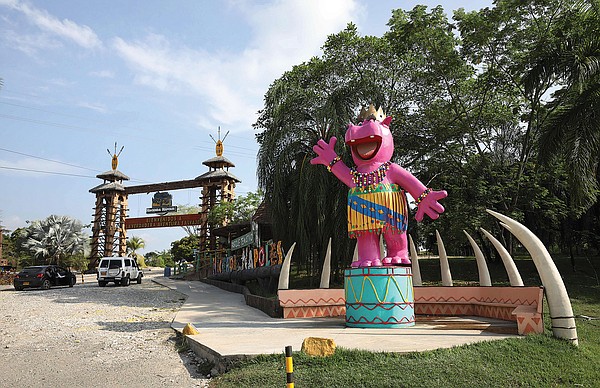 A 36-year-old homeless man has been arrested for vandalism of a historic World War I statue in Eureka Springs.
Dustin Curtis Doak told police he "received orders from Israel" to degrade the statue of the child at Basin Spring Park, according to a report.
"Doak then declared that soon his perfect father, Jesus Christ, my lord, will take control of this earth and anyone responsible for worshiping these things will be in grave danger of worshiping false idols," according to a report by Eureka Springs police summing up officers' interview with Doak.
Doak told police he hit the face of the statue with a wooden cross, which shattered in the attack.
Police found surveillance footage in which they could see someone with long blonde hair and a beard, wearing a robe, climbing the 11-foot-tall marble statue and repeatedly punching their face, causing the breakage of parts of the marble.
Police identified the suspect as Doak.
The incident took place Thursday morning.
Doak was arrested Friday afternoon while walking along Main Street in front of the Eureka Springs courthouse.
According to the police report, Doak was arrested on charges of "degrading objects of public respect", a Class C felony, but he had not been formally charged by a prosecutor on Tuesday afternoon.
Scott Miskiel, the city's director of parks, estimated the cost of repairing the statue to be around $ 4,500, according to the police report.
Mayor Robert "Butch" Berry said about $ 20,000 was spent a few years ago to restore the statue and base.
The statue was placed in the park in 1929, according to the Encyclopedia of Arkansas.
An inscription on the front of the base reads: "In memory of our fallen World War Veterans, West District of Carroll County. "
Members of the American service in World War I were often referred to as "doughboys".