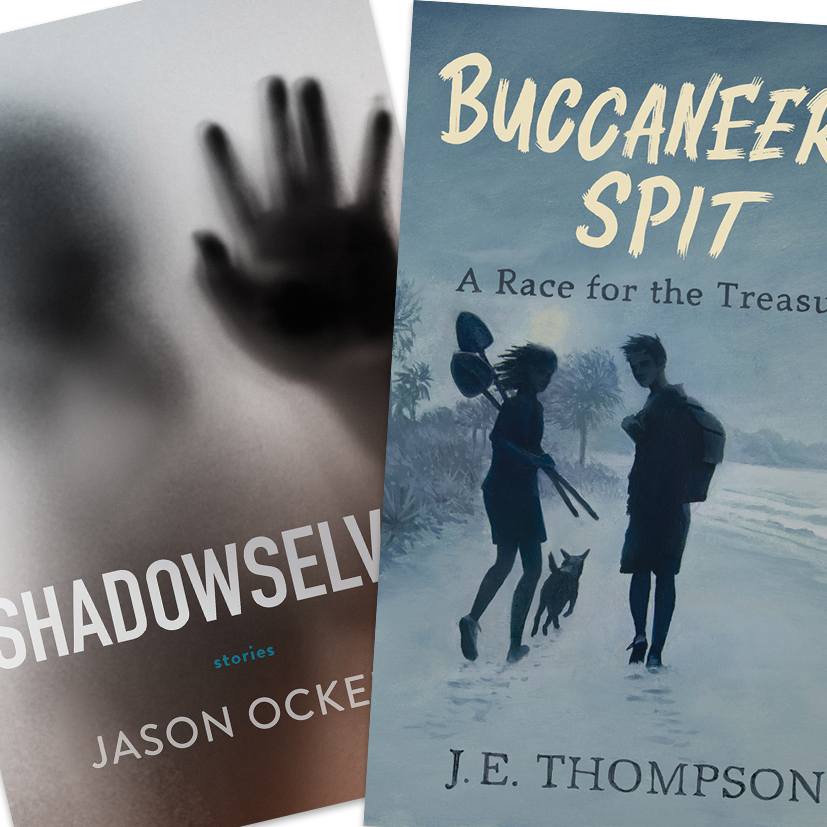 Book reviews of the latest releases | Myrtle Beach, SC
The Buccaneer Brooch
By J.E. Thompson
Pelican Edition, $15.95
Release date: October 18, 2021
Although this story is primarily aimed at intermediate readers, even adults can enjoy JE Thompson's novel which explores themes of self-care, family turmoil, and learning disabilities. The story follows Callie, our 12-year-old heroine, as she sails solo on spring break to her grandfather's house in Charleston. From the start, it's clear that Callie's family is hiding a secret or two from her, and she's determined to find out why the adults in her life are apparently hiding something big from her. With a strong focus on problem-solving, coastal conservation, and a plethora of interesting facts about sea turtles, porpoises, alligators, and even pirate treasure, readers will learn more about the environment without even wondering. realize it! Buccaneer's Spit is also set in the OpenDyslexic typeface, making it easily accessible to all readers, including those who might struggle with dyslexia, like the book's prominent supporting character, Jimmy. The couple race to solve the mystery of hidden treasure before time runs out, and an unscrupulous real estate developer ruins the natural beauty of Buccaneer's Spit. With a finishing touch that many readers won't see coming, this story will keep you hooked until the very end.
Shadows
By Jason Ockert
Dzanc, $16.95
Release date: February 22, 2022
Our older readers will enjoy Jason Ockert's fourth published work, Shadowselves, which includes a dark collection of stories. Ockert, author of novels, such as Wasp Box, and other short story collections, such as Neighbors of Nothing and Rabbit Punches, is also a local professor at Coastal Carolina University (CCU). His work takes on a surreal feel, while simultaneously creating characters that are real, believable, and full of life on the page. Ockert demonstrates his ability to create complex characters and situations that constantly subvert expectations and keep you guessing until the end. If you're looking for a read that will keep you on the edge of your seat and really make you think about your own reality, this is a perfect collection for you. With a dark, powerful, and risk-free writing style, Shadowselves is a commendable collection that takes a look at the grotesque and the unnerving. Reading his work, you'll understand that CCU students who have the pleasure of taking his writing classes are learning from a seasoned professional with a true talent for crafting stories.