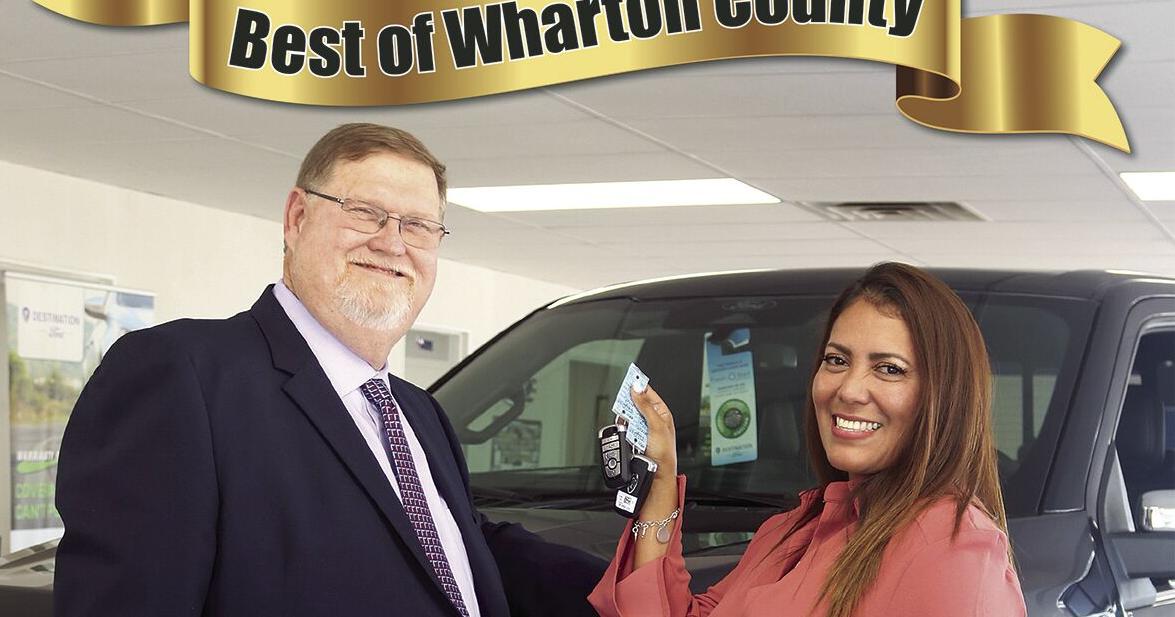 Best Of Wharton County Now Available | East Bernard Express
The 2022 Best Of Wharton County results are published in a magazine included in today's editions of the Wharton Journal-Viewer and the El Campo Leader-News.
The 40-page magazine features winners in every category as well as articles on several winning companies throughout the county, from East Bernard to Louise and most points in between.
"We are so pleased to be able to bring back the best of Wharton County and present this book of awards to our readers. I would recommend keeping this book handy until the fall of 2023. These are the businesses that Wharton County residents declared top with over 20,000 votes cast," Wharton Journal-Viewer Editor Bill Wallace said.
The results will also be posted online on the newspapers' websites. These will remain active until nominations for next year's competition.
"We would like to thank all of our readers, voters and especially our advertisers who made the contest and the magazine possible. We are very proud of the product we are sharing with you today," El Campo Leader-News Editor Shannon Crabtree said.
All nominations and voting charts were made by a third-party vendor to ensure fairness for all involved.
The magazine will be inserted in the East Bernard Express Thursday.