A storybook ending at the 2021 MHS gala | Pets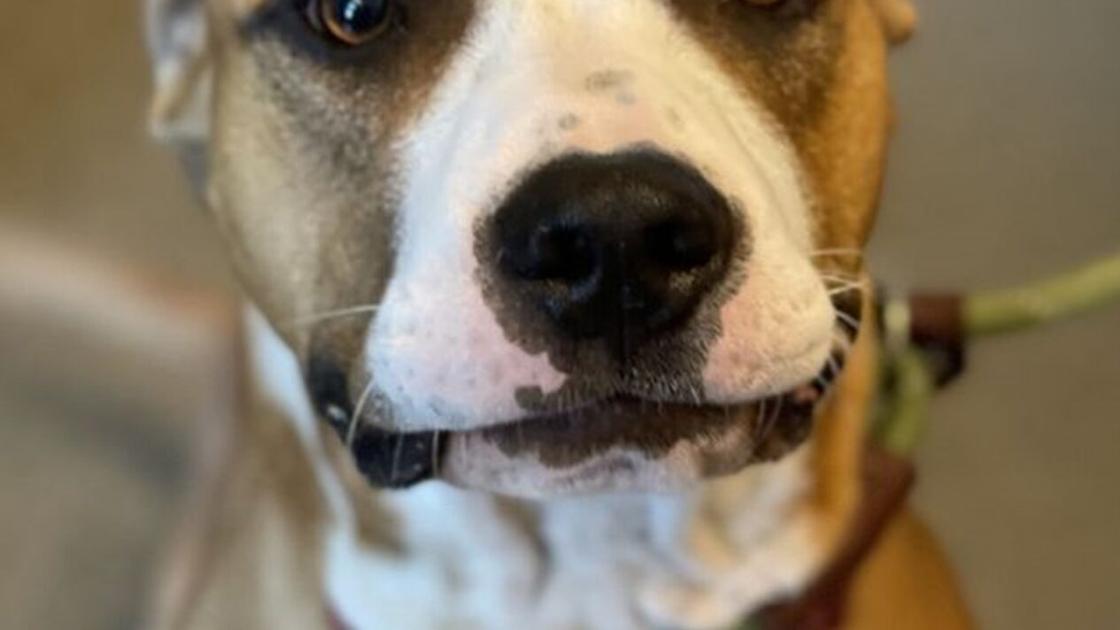 As I write this week's article, I think of our allies, friends and heroes.
Often times, these are our friends and family members. But for today, I want to focus on our pets fulfilling this role.
When I work from home, I usually lock myself in the spare bedroom. I am rarely alone in this endeavor. More often than not, I have Cash, our dog, in the room with me.
He can lie on the bottom of the bed, sometimes he lays down on the pillows and other times he seems happy to curl up on the floor. The door is rarely closed tight, allowing the cat (s) to enter – much to the dog's interest, if not dismay.
You see, if a cat were so daring to jump on the bed to take part in the workload by my side, the dog would have none of it and instruct in all its "doggy ways" that cats must be forced out. . This is, of course, done in harmless pleasure as my three pets get along very well.
But there is a cat, Disney, the sweet ginger who seems to annoy Cash the most and who he says needs to be chased and sometimes knocked down. Yet later that same day I'll find them lying together on the couch or catch the cat rubbing against the dog as he waits by the sliding door to exit.
What I'm trying to say, in a roundabout way, is that my pets bring me joy. They make me laugh, give me a hug whenever I need it, and stay so cute and adorable even when they spill a cup of water, rip up a newly acquired toy until the stuffing is scattered all over the place. home or destroy a vase full of fresh cut flowers (of which my scale is famous).