2021 Quilts at the Kenan will take place next week | Local News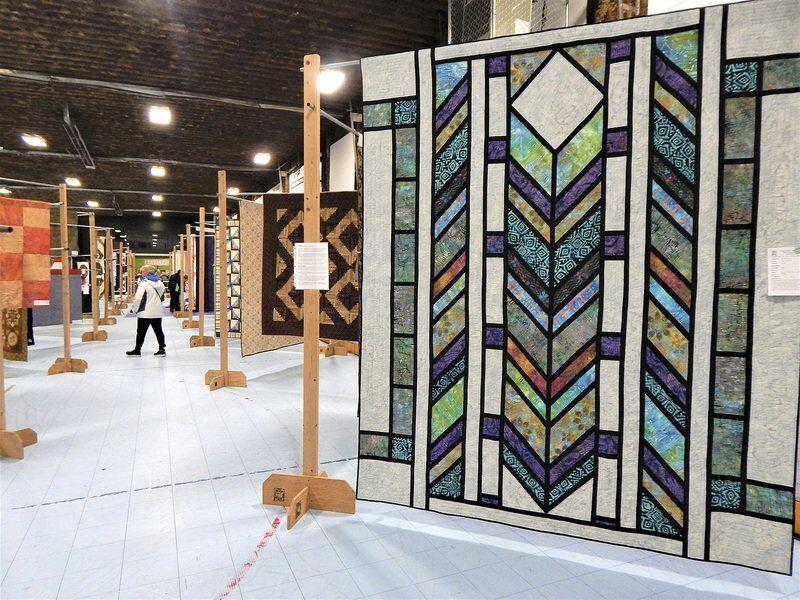 Quilts at the Kenan, an exhibition of over 250 local quilts, will take place next week at Kenan Arena.
The biannual show, hosted by the Kenan Quilters Guild, features a basket auction, a quilt auction and a small items shop.
"This is a great opportunity for the public to see this beautiful craft, while also seeing free demonstrations from our suppliers," said Jan Jordan, member of the Quilters Guild. "We will also be promoting our Storybook Quilt project; a collection of quilts and matching books for children that can be loaned to schools and libraries. We will have small quilted items, full-size quilts and baskets for auction and several creations to purchase from the on-site boutique.
This year's featured artist is Debbie Colaizzi, a prolific local quilt maker who specializes in paper piercing. His works will be exhibited throughout the three days of the exhibition.
"Quilts" will also include scheduled tutorials on woodturning and long-arm quilting.
"We use the show to highlight the things we've learned, promote interest in the art of quilting, and encourage others," Jordan said.
The hours, dates and times of the show are as follows: 10 am to 5 pm on November 5; 10 a.m. to 5 p.m. November 6; and from 11 a.m. to 4 p.m. on November 7. The admission fee is $ 5; parking is free. Masks are mandatory.
The show will serve as a collection point for the annual Peanut Butter & Jelly Drive.
Kenan Quilters Guild is open to anyone interested in quilts and quilt making, regardless of their experience. Meetings are open to everyone on the second Thursday of each month. More information about the show and the guild can be found at www.kenanquiltersguild.org.